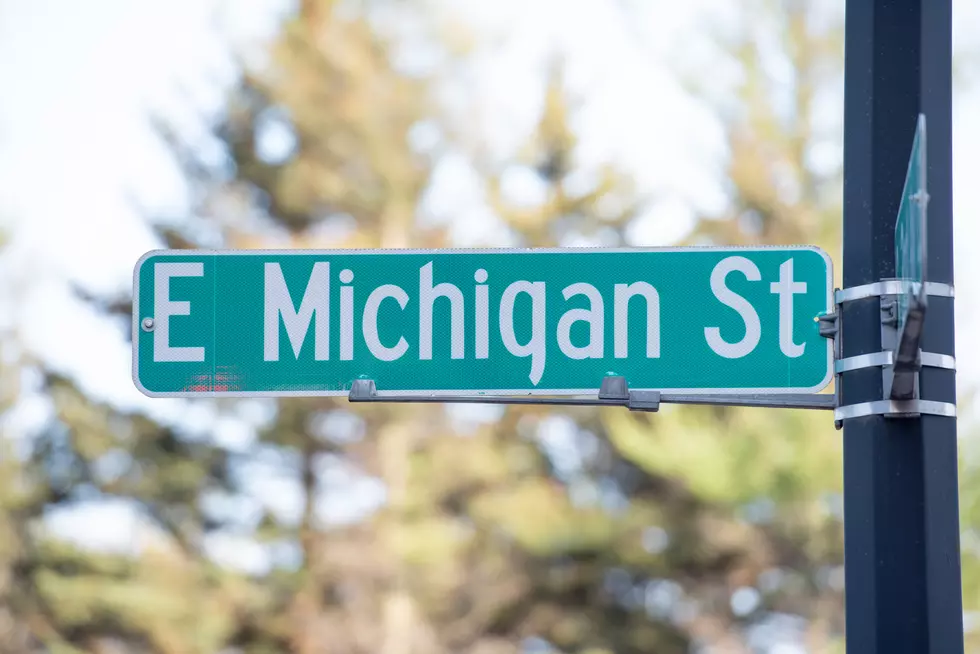 The 10 Coolest Street Names in St. Cloud
Nick Cooper - TSM Duluth
Have you ever passed a street sign and thought, "Now THAT'S a cool street name!"?
I grew up on a "Birdie Ct." which -- as you might guess -- was just off of a golf course. My first name -- Adam -- is a common street name in presidentially-themed gridirons like Northeast Minneapolis. Coincidentally, I also lived several years on a "Lincoln Way" as a kid.
Curious to find St. Cloud's coolest street names, I turned to Geographic.org, searched St. Cloud, MN and began scrolling. Here are some of the coolest -- by my standards -- street names:
The 10 Coolest Street Names in St. Cloud
What do you think -- does the street you live on have a cool name?
Enter your number to get our free mobile app
15 Minnesota Town Names That Are Hard to Pronounce