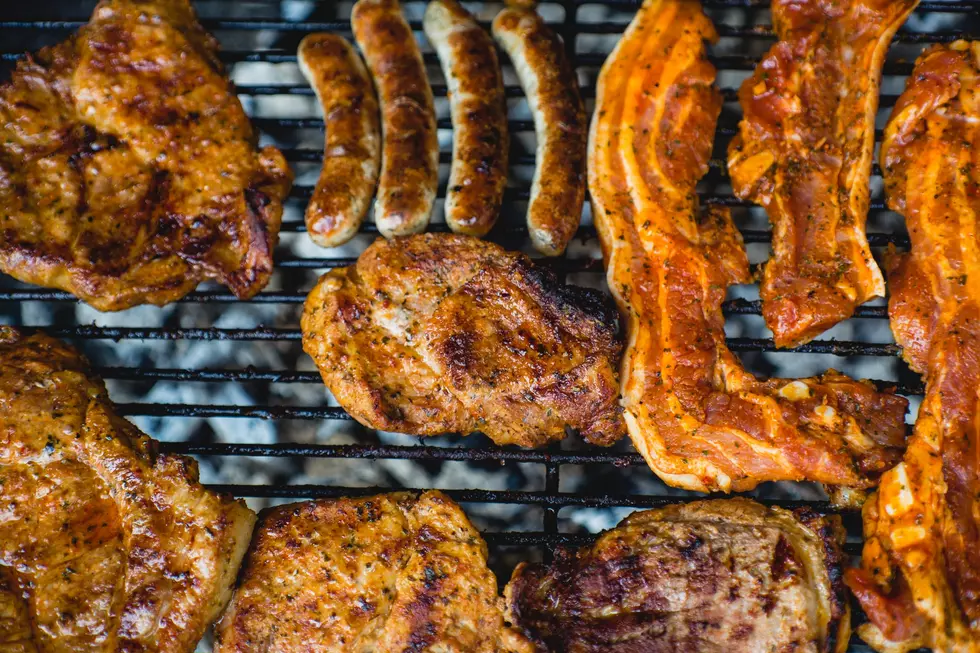 The 10 Commandments of Attending a Meat Raffle in Minnesota
Photo by Markus Spiske on Unsplash
As a red-blooded Minnesotan, I love a good meat raffle. Who wouldn't want to win a tray of various meats while enjoying a night out at a local establishment with friends? If you are attending a meat raffle in Minnesota, here are the 10 commandments to follow.
1. Know What You're Getting Into
If you show up to a bar and you weren't expecting a meat raffle on a Friday night, that's on you. The bar is going to be busy, but get involved and have some fun!
2. Be Patient
Meat Raffle workers have a system that they try to make as fair as possible. If they don't get to you on one round, they more than likely will get you on the next go around. Patience is key.
3. Have Cash On Hand
The best thing you can have in your wallet is a bunch of single dollar bills. The bar can break down larger bills for you, and the raffle workers can too. But do yourself a favor and be ready with singles.
4. Make Your Win Known
When you win, make it known to the people working, don't make them waste time trying to track you down. Be a team player and make their job easy.
5. Don't Be Braggy About It
No one likes the guy that's showing off his meat. Celebrate, but don't be obnoxious about it.
6. Cheer With the Table Next to You
If the table next to you wins, clap for them or offer an (air) high five. Show off your Minnesota Nice.
7. Patronize the Bar or Restaurant Hosting
A meat raffle and the bar hosting have a symbiotic relationship. They work together to make the night fun, be sure you support both things.
8. Say Thank You
Thank the raffle workers, thank the waitstaff, thank the busboy, thank the host who seated you, thank everyone often. You can never drop too many "thank yous" at a meat raffle.
9. Don't Forget Your Meat
The last thing you want to do at the end of the raffle is walk away from your table without your meat in hand. Make sure you have your winnings with you.
10. Come Back Again
Who doesn't love a good meat raffle? Come back and enjoy it again some time.
10 Things Minnesotans Do During a Polar Vortex