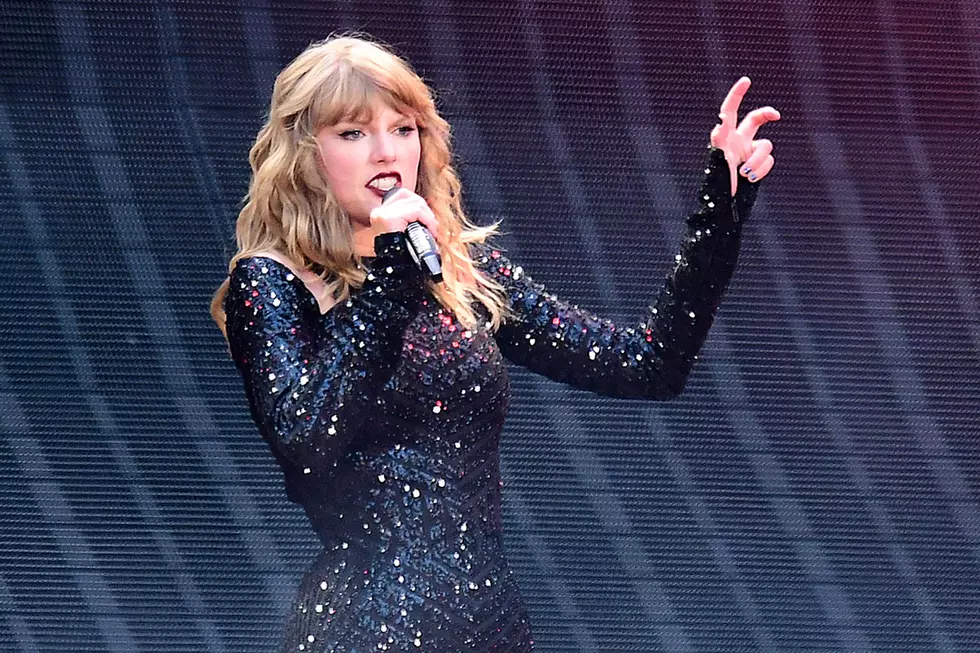 Taylor Swift Eras Tour Movie. How to See It Anywhere In MN!
Ian West, Getty Images
If you're a 'Swiftie", a fan of Taylor Swift, you've probably already heard that her "Eras Tour" is coming to the big screen.  But no matter where in Minnesota you are, what you need to know is how to get tickets and where you can see it.
So here's the skinny on everything "Eras Tour" for you to take in.  From the running length of the movie - to where to see it - to how to get your tickets, no matter where you want to see it in Minnesota.
RUNTIME LENGTH
The movie is 2 hours and 45 minutes.  The runtime of the live show is about 3 hours and 15 minutes. The set list is the same though, so that difference is probably just due to editing out costume and set changes.
WHERE TO SEE THE ERAS TOUR MOVIE
All participating AMC, Regal and Cinemark theaters in Minnesota will show the movie.  There's still the possibility of more theaters signing up to show the movie before it's debut date as well.  Swifties that want the full effect will be happy to know that it will be in IMAX, Dolby Cinema and other larger formats for an upcharge.
HOW TO GET TICKETS
Tickets are on sale now. Ticket prices are $19.89 for Adults, $13.13 for kids and seniors. If you're a Taylor Swift fan, you see the meaning in those prices.
Knowing there would be high demand, AMC's Press Release explains: "In anticipation of the first day of advance ticket demands, AMC has bolstered its ticket server capacity to handle traffic at more than 5 times the current record for the most ever tickets sold in an hour."
Tickets are on sale now through each theaters website and at Fandango.  All are available HERE.
Now it's up to you to get your Eras attire, friendship bracelets and get ready to sing and dance!
Sauk Centre Has the Coolest Benches You Will Ever Sit On
St. Stephen, Minnnesota in Pictures