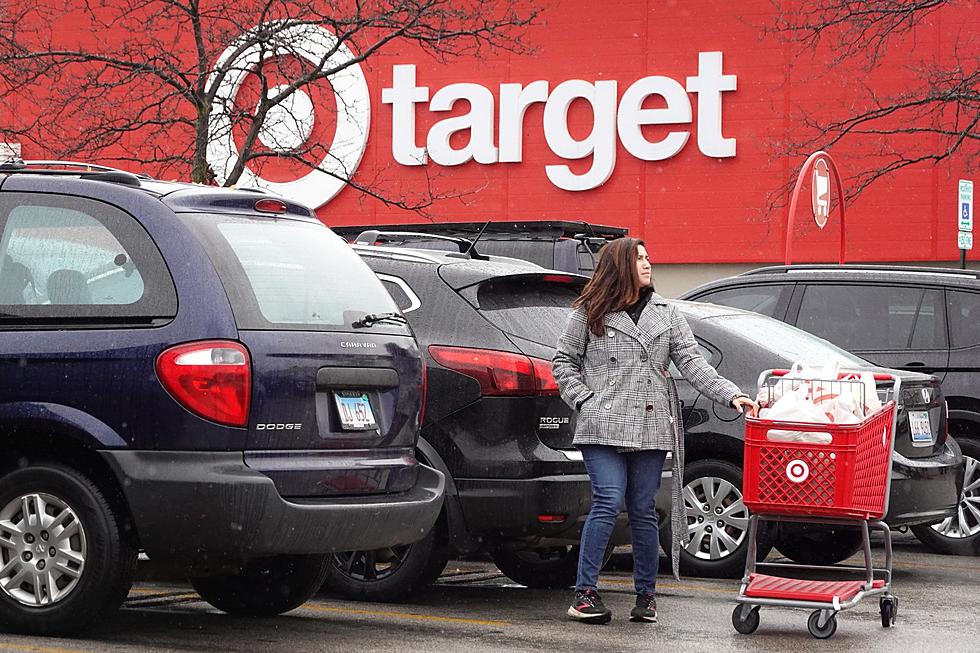 Target Beats Wall Street Guesses
Photo: Getty Images North America
MINNEAPOLIS (WJON News) - Target 'beat the street' Tuesday morning.
The Minneapolis-based retailer posted its fourth-quarter earnings before the market opened, and surprised forecasters with higher sales totals than the fourth quarter of 2021.
Last year, Target reported sales growth of over $3 billion, with a $400 million revenue growth in the fourth quarter of 2022 compared to the fourth quarter of 2021.
While Target boasted a two-percent increase in traffic, the real growth appears to be same-day services like drive-up, order pickup, and Shipt services. Those services now make up more than ten percent of the store's revenue.
While the company is enjoying sales growth, officials were quick to warn of lower expectations in 2023. Officials say slower sales growth and rising operating costs are impacting the profit margins in the first quarter of 2023.
READ RELATED ARTICLES
Avon, Minnesota...in Pictures