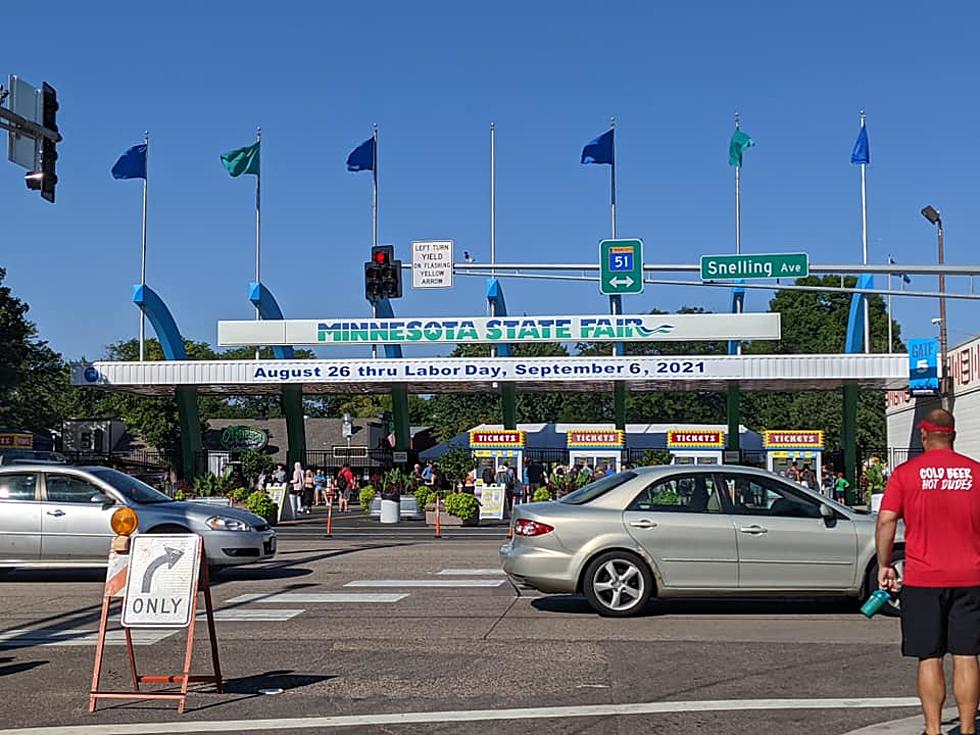 Take Advantage of Discounts for the Minnesota State Fair Now
Laura Bradshaw
Around here, the Minnesota State Fair unofficially marks the end of Summer.  It's the last big event that happens before everyone heads back to school and resumes their more "scheduled" lives outside of the more relaxed summer months.
The Minnesota State Fair happens each year for the last 12 days running up to Labor Day.  There were a bunch of new foods and a few new vendors that have been announced, and as usual, some of it looks great and some of it looks like "really?  Who's gonna eat that"?
Right now, you can also take advantage of some discounts.  Admission tickets are on sale now for $15, which is $3 off the regular admission price. If you do decide to go this route and order your tickets in advance, you can use them for any day that you choose.  Or, you can wait until after the fair begins and there will be specific discount dates for specific groups of people; like military day, senior day, and kids day.  Some of those discounts may extend to other events at the fair like the midway.
The discount admission tickets are available onlne until the 23rd of August, which is the day before the fair offically starts.  You can also pick them up at various outlets throughout the metro area.  In the metro, you can pick them up at the fair box office on the grounds, or at participating Cub Foods locations.  In the St Cloud area, you can pick them up at either Cash Wise locations.  And there are outlets in several other towns in central and greater Minnesota.
One thing to note - if you purchase tickets in advance and you happen to go on a special discount day, and the price would have been even less, you cannot get a refund for the difference.  So make sure to plan ahead.
If you missed out on getting Grandstand tickets for your favorite performer, sometimes it's fun to sit outside the grandstand and listen to the music.  You can't see anything, but you can listen for free.  Plus haivng all of the food/drink vendors around too.  Just a thought.
LOOK: Biggest Tornadoes in Minnesota of the Past Decade
Come Visit Farming, MN With Us in Pictures