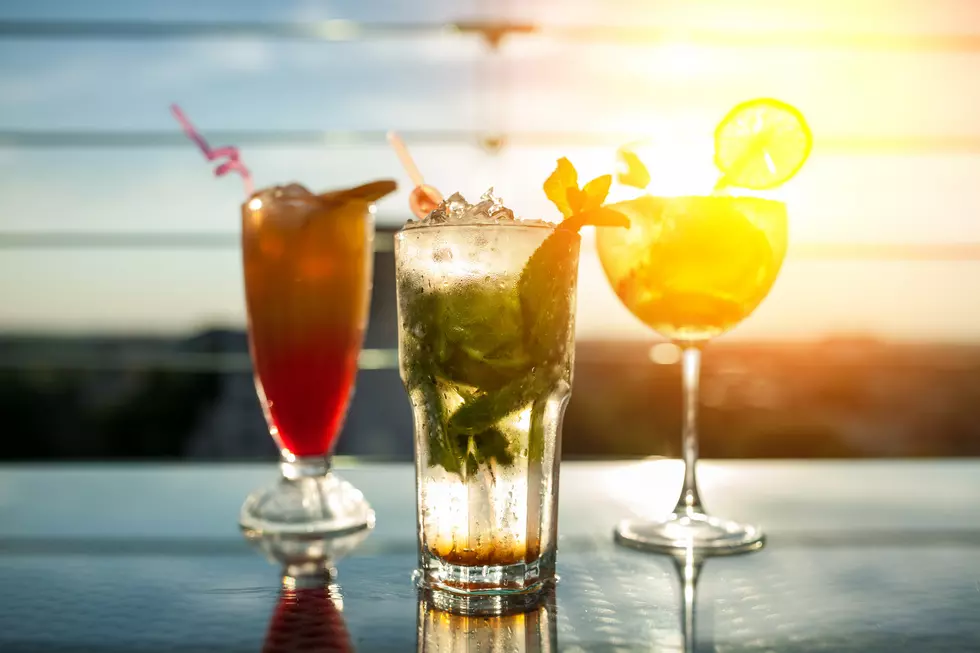 Survey Finds: Minnesotans Are Only Moderately Hungover
Goami/ThinkStock
It shouldn't be a surprise that Minnesotans like to drink.
With such a great array of local craft breweries, distilleries and wineries (besides all the mainstream commercial options out there) there's no shortage of tasty alcoholic beverages to enjoy during our short summers and sustain us through our painfully long winters. We're also pretty good at finding "reasonable" excuses to drink, from the MN State Fair's must-try gimmick beers to our world record-attempting bloody mary bars.
Career-finding website Zippia recently ranked all 50 US states from most to least hungover based on the very scientific data analysis results of Google searches for "hangover cures." Related searches included "how to cure a hangover quick," "how to cure a hangover at home," "how to cure a wine hangover," "what to eat to cure a hangover," and "wet socks hangover cure." According to Zippia's findings, here are the top 10 most hungover states:
Alaska
Wyoming
Nebraska
Nevada
Colorado
Vermont
Kansas
Hawaii
Montana
New Mexico
The least hungover states are:
41. Florida
42. Alabama
43. Louisiana
44. Georgia
45. North Dakota
46. North Carolina
47. Mississippi
48. Idaho
49. Delaware
50. Arkansas
Minnesota, for our part, ranked 17th most hungover state with neighbors South Dakota ranking 18th, Wisconsin 13th, Iowa 22nd and North Dakota 43rd. Overall, the results seem rather surprising, with no apparent rhyme or reason as to why certain states are considered hungover states or not, though the results do warrant a few questions. For one, how did Wisconsin not make the list of top 10 most hungover states?! And, two, what does North Dakota know that we don't?
Whatever the reasons, keep in mind that these study results are based purely on Google traffic for "hangover." We're taking it all with a grain of salt...
Enter your number to get our free mobile app
15 Cool Central Minnesota Microbreweries to Visit