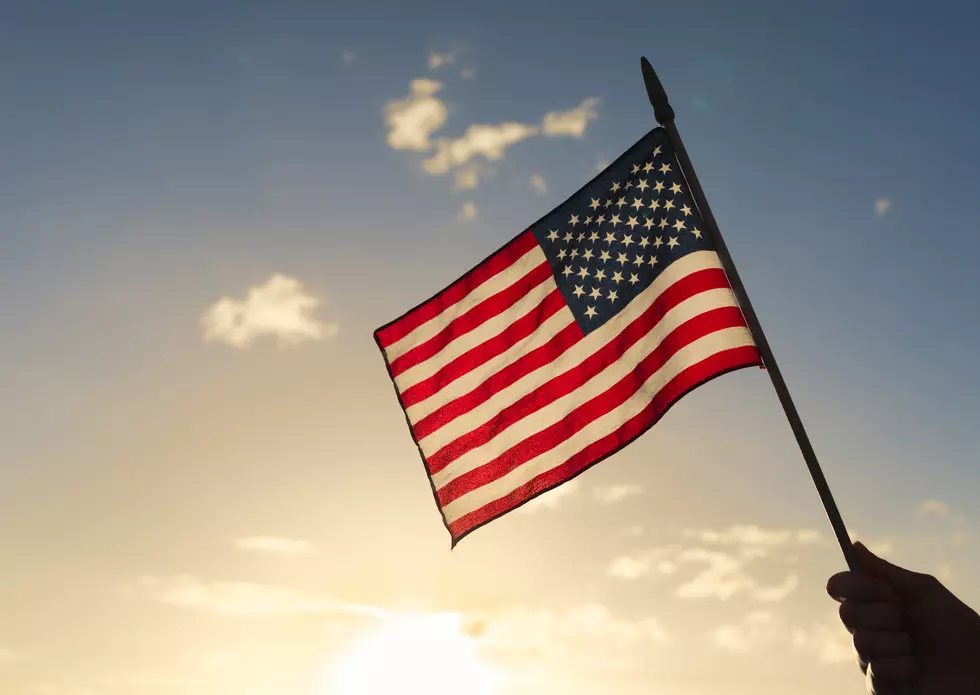 Stearns County Flying Flags at Half-Staff the 19th of Every Month
Getty Images/iStockphoto
Stearns County has made the announcement via Facebook that for the remainder of 2020, they will be flying flags at half-staff to honor the lives lost due to COVID-19.
We will have our flags at half-staff from sunrise to sunset on the 19th of every month through 2020 to remember, mourn, and honor lives lost to COVID-19. #StearnsCOVID19
In Minnesota, there have been 44,387 confirmed cases of COVID-19 and 1,566 deaths (as of July 17th). Stearns county has been 2,596 of the cases and 19 of the deaths.
This year has been extremely challenging for everyone, and while flying the American flag at half-staff can't make this pandemic go away, it does remind us that we are not alone. We are all in this together, and the lives lost are not forgotten.
Stay healthy, stay vigilant about social distancing, and washing your hands, and hopefully, this will end sooner rather than later.

Enter your number to get our free mobile app
Coronavirus Risk Level by Activity