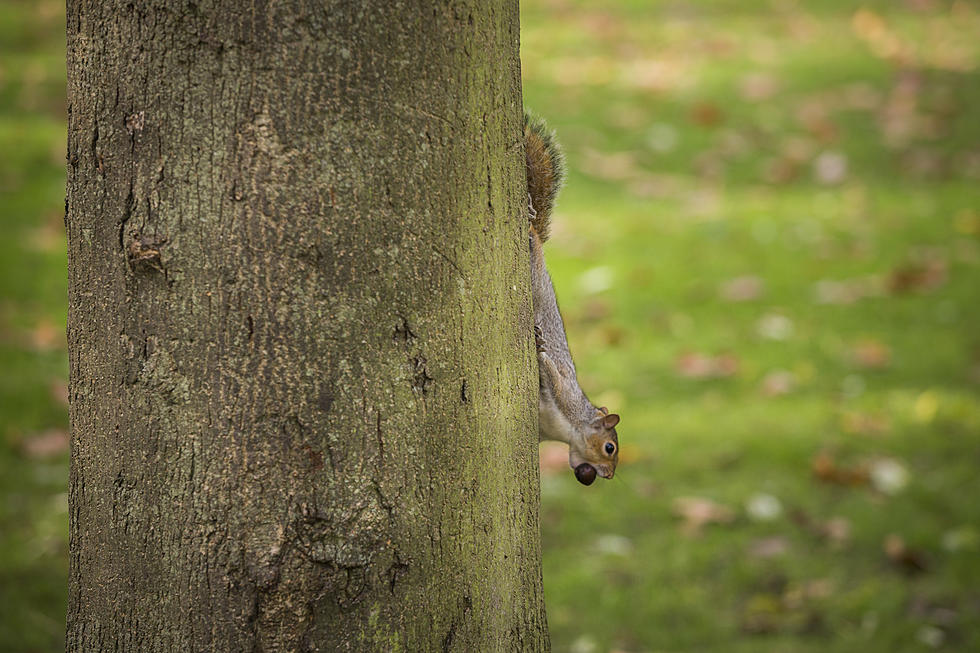 Stearns County Acquiring Cold Spring Property for New Park
Getty Images
ST. CLOUD (WJON News) -- Stearns County is moving forward with plans to create a new park south of Cold Spring after securing a sizeable grant from a state agency.
The Lessard Sam's Outdoor Heritage Council is granting the county $1.9-million to help buy 253 acres of land along the Sauk River Chain of Lakes.
County commissioners have already approved spending more than $333,000 from leftover CARES Act funding to help pay for the land and an anonymous $500,000 donation will also help cover the nearly $2.8-million cost.
Stearns County Parks Director Ben Anderson says this park will be different from the other county parks...
The funding, through the Lessard Sam's Outdoor Heritage Council, which is a little over $1.9-million of the total acquisition, requires there to be access for fishing and hunting. Because that is the biggest portion of the funding for the overall acquisition, that's why we are looking at a limited hunting area.
The hunting will be limited to archery deer hunting and hunting with bird shot ammunition only for all other animals.
Anderson says they hope to take possession of the property within the year, but amenities like a boat launch, fishing pier, picnic shelter, parking lot, bathrooms, some primitive camping sites, and a trail system will come later.
---
READ RELATED ARTICLES
$1.4 M MINNESOTA LAKE HOME- BUILT IN 1961, SEE WHY IT'S WORTH IT
10 Things All Minnesotans Can Relate to
PHOTOS OF THE MOST EXPENSIVE HOME IN MINNESOTA