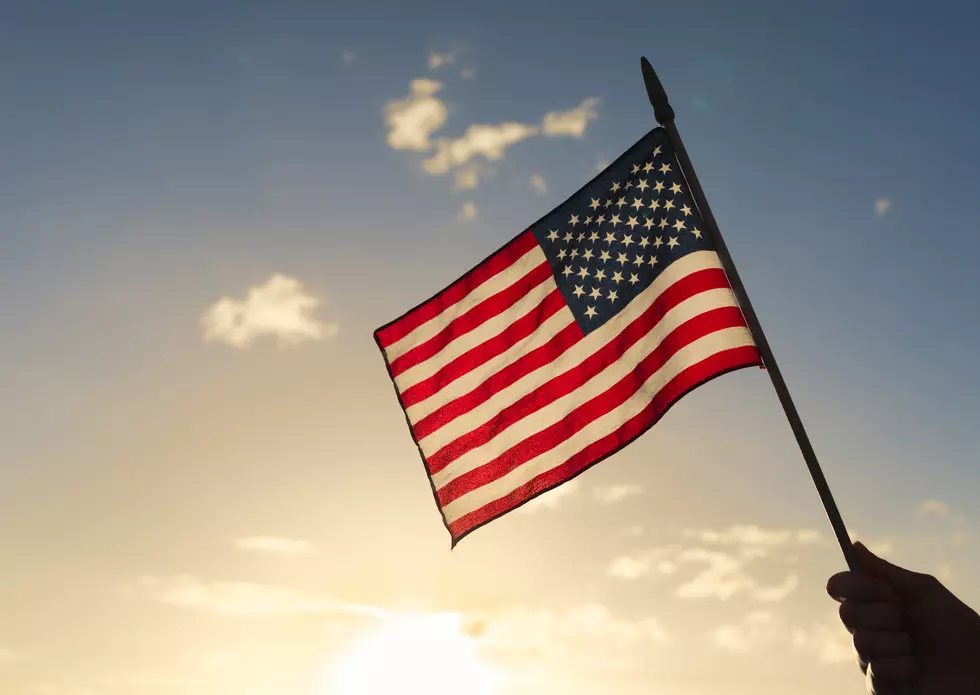 Stearns Co Sheriff's Office Donates Thousands Of Dollars In Equipment To Oklahoma
Getty Images/iStockphoto
SHERIFFS HELPING SHERIFFS
It's not often enough that we hear good news stories. I thought I'd share this one with you because I think it was great that our Stearns County Sheriff's office was able to help out a fellow Sheriff's Office in Oklahoma.
I reached out to the Sheriff's office this morning to learn how all of this came to be. Dan Miller, Chief Deputy responded.
"I met Sheriff Simmons 5-6 years ago at a conference.  We have stayed in touch over the years.  Last summer I was in Oklahoma and went for a tour of his facilities." 
Dan realized that we have things much nicer here in Minnesota. "We talked a lot about our resources and the limitations they have with budgeting.  When I got back into the office I found out we had received the grant for all new AEDs.  We checked to see if local resources needed them first and provided some to other agencies.  We still had a bunch of them left and thought it would be a good place to donate them.  They plan to equip their squads and add them to their jail. 
 I met with Sheriff Simmons to transfer all the equipment and he was super thankful.  It is hard for us to imagine them not having AEDs.  I explained we have them in every car and even in Kiosks throughout our communities. 
 One of his comments to me was, "Who would have thought meeting someone at a conference years ago would lead to Minnesota saving lives in Oklahoma!"
HELPING ACROSS STATE LINES
Sheriff Simmons from the Muskogee County Sheriff's Office took to Facebook to thank Stearns County Sheriff Steve Soyka and Chief Deputy Dan Miller for making a very generous donation to their county.
The Stearns County Sheriff's Office was able to donate 25 AEDs (Automated External Defibrillators). They were also able to donate 10 vehicle radios to them. The Muskogee County Sheriff's Office said they will be placing them in their patrol vehicles and at the jail, and were thankful for Sheriff's supporting Sheriff's, and state how much they appreciate their Minnesota friends.
See the post below.
The Stearns County Sheriff's Office Facebook page also keeps people up to date on things happening in and around our area.
8 Apps Minnesota Enjoys More than Watching the Super Bowl
Apps or food we enjoy in Minnesota when watching football and more specifically during the Super Bowl
Presidential/Vice Presidential Visits to St. Cloud
Rockville, Minnesota...in Pictures