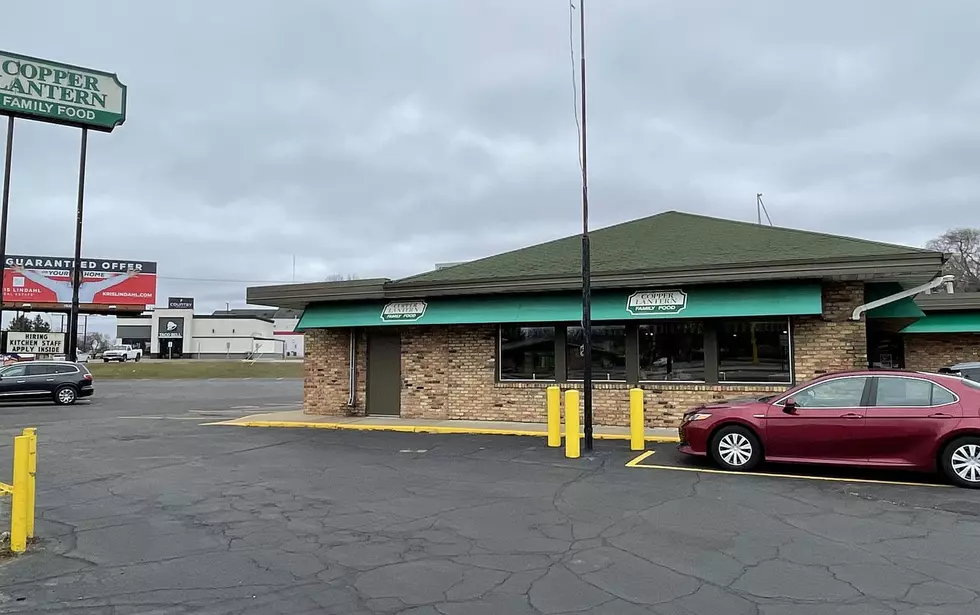 St. Cloud's Copper Lantern Granted Beer, Wine License
Copper Lantern, photo by WJON.com's Jim Maurice
ST. CLOUD (WJON News) -- A popular breakfast place on the east side of St. Cloud has been granted a beer and wine license.
The St. Cloud City Council approved the application for the Copper Lantern, which is transitioning to the new name Copper Kitchen.
Owner Maddie Waseka says she is beginning a remodeling project at the restaurant on Wednesday.
Their hours are daily from 6:00 a.m. until 3:00 p.m. and mainly serve breakfast.  She says she wants to utilize her culinary arts degree and add some new menu items including more skillets, omelets, and lunch items.
She also wants to source more local food items in her dishes.
She says as the east side continues to grow and develop she made extend her hours and stay open later, but that is further down the road.
---
READ RELATED ARTICLES
Rockville, Minnesota...in Pictures