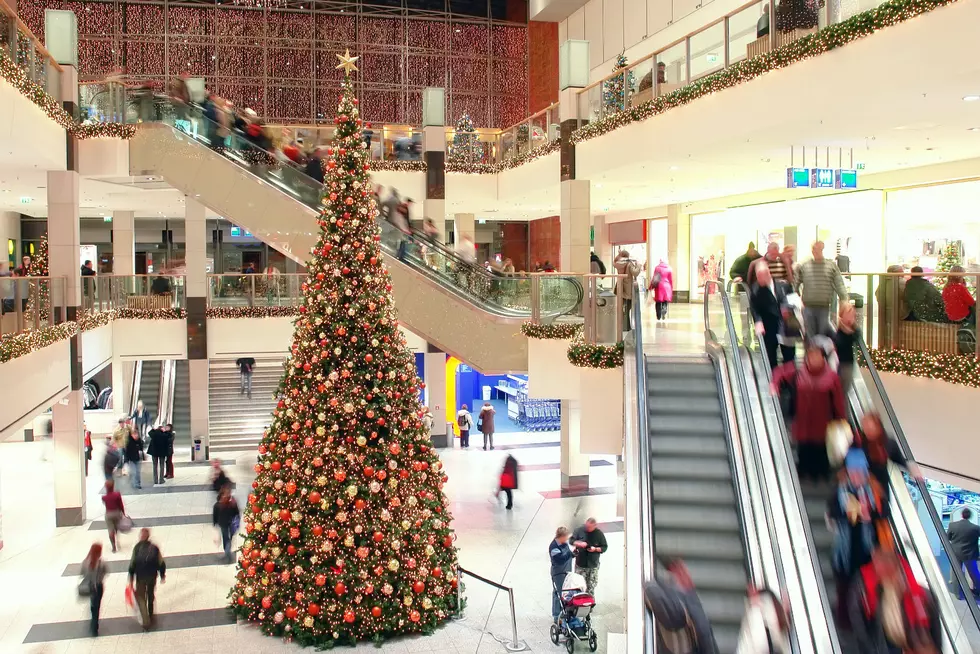 St. Cloud to Spend Below National Average on Holiday Shopping
Thinkstock
ST. CLOUD -- As the holiday season moves in, have you made a Christmas shopping budget yet?
Nationally, Americans are expected to spend an average of $967 this year for holiday shopping but here in St. Cloud, according to the site WalletHub, we're expected to spend less than half of the national average, $429.
WalletHub used a few key factors to estimate how much each of the 570 cities studied will spend. Jill Gonzalez is an analyst with WalletHub. She says by using a few key factors they were able to determine the average amount people will spend in each city.
"We really gaged a few things to find what a typical holiday budget should be per resident. We looked at average monthly income and expenses. Looked at debt payments per month as well as total savings and the age level."
While St. Cloud is spending less than the national average, about 50 miles southeast of the Granite City, Maple Grove is expected to spend more than double the national average. Gonzalez says it has everything to do with area's demographics.
"The average monthly income in Maple Grove is about three times higher than it is in St. Cloud. St. Cloud is around $3,600 per month, Maple Grove more like $9,500 per month. Right there I think really accounts for most of this. Of course, the ages are vastly different too typically the older you are the more savings you have, the more income you have."
The average age in Maple Grove is about 40-years-old while St. Cloud's average age is about 32-years-old.
Minneapolis is in the middle for holiday spending with an average of $547.
Holiday spending nationally is expected to go up 3.4 percent from last year. The National Retail Federation expects over a 20 percent increase in holiday spending over the last two years after this season.
The official kick-off to the holiday shopping season, Black Friday, is less than two weeks away.