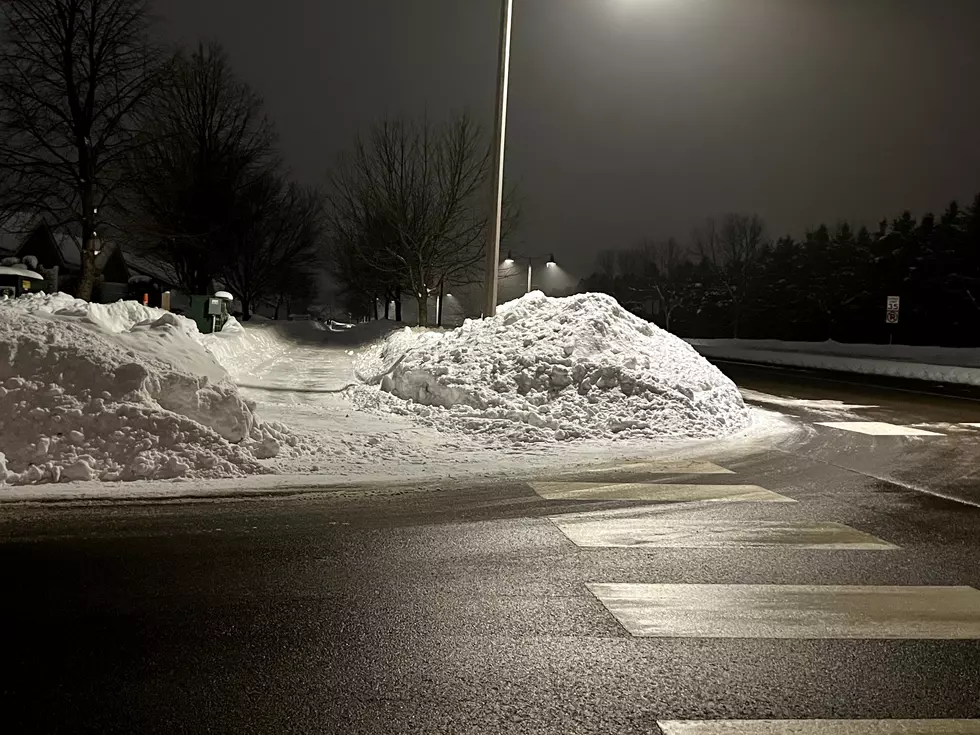 St. Cloud Streets Actually Became More Scary Thanks to This! Do You Agree?
Image Credit: Megan Zee/TSM
From the moment I moved here to St. Cloud there has been one thing that frightens me and that is the drivers. Minnesota drivers, in my opinion, have always been passive aggressive. But here in St. Cloud they take it to a whole new level. It's like they said to the rest of Minnesota, here take my beer, and let us show you how dangerous we can get.
Never before have I seen the amount of people I see run a red light, as I have here. It would almost be amazing if I didn't fear for my life every time I start to pull out in one. I have honestly trained myself to count one-one thousand, two-one thousand, three-one thousand each time before I actually go out into an intersection.
Then on other parts of the road, people are driving at least 10-15 miles above the speed limit and it can get hard to pull out at times on to the streets.
Take all that, and now being winter, we add another layer of danger and that's the piled up snow we see everywhere. We've gotten an above normal amount of snow already this year and all we can do is pile it. But that gets dangerous, especially in the residential areas and in some intersections.
Have you experienced this yet? The snow is piled so high at the corner you can't actually tell if there is another vehicle coming. So you pray, hold your breath and pull out onto the road in blind faith that you don't get hit by a vehicle.
At night at least you can see if there appears to be some headlights coming in your direction, but during the day when it's busiest, it's a pure guessing game and hoping you don't get hit.
But what do we do? 
When I lived in Fargo and this happened, the city actually went around and cut down the snow to make it seeable. Is this something St. Cloud does? I've seen a few areas that appear more cleared, but not sure if that's just a good citizen clearing it out or not. I've asked a few people at work who have lived here all or most of their life and they don't know of such a thing.
Do you have any ideas, other than "wait for it to melt", on how we can help with the snow piled corners? I'd love to hear some ideas or suggestions, send us a message about it in our app. In the mean time, BE SAFE out there on these streets!
So Long! Minnesota's Ugliest Car Just Got Drove Off To Michigan
Alex Wayne recently bought a mash-up of a Minnesota vehicle. It's a Mini Cooper frame with a Chevy Express van skeleton on top. This vehicle definitely turns some heads as it goes by, but it was supposed to do that.
See the Must-Drive Roads in Every State
Here are the Restaurants that Opened in the St. Cloud Area in 2022
TIPS: Here's how you can prepare for power outages