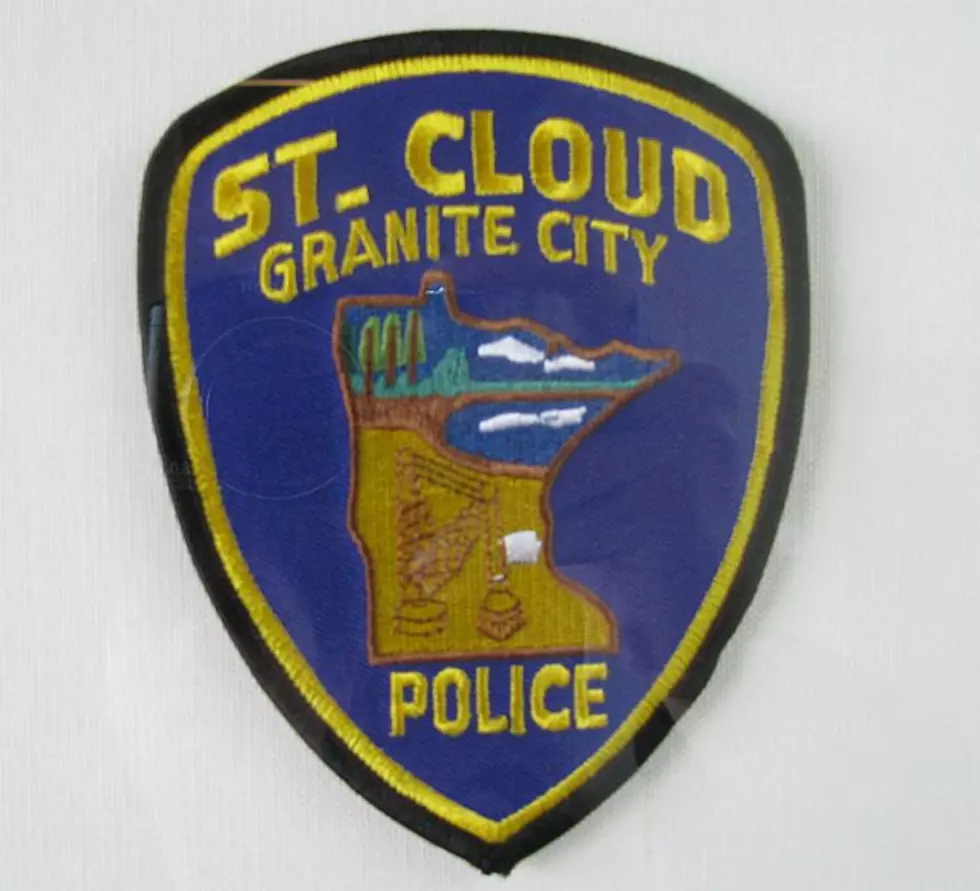 St. Cloud Police Suspend School Resource Officer Program
WJON News
ST. CLOUD (WJON News) - The St. Cloud Police Department has suspended the Joint Powers Agreement with St. Cloud Area School District 742.
In a release Friday afternoon, Chief Jeff Oxton claimed the legislative changes to School Resource Officers and other contracted Police Officers are contrary to the use of force standards for Minnesota Police Officers.
The City of St. Cloud and the St. Cloud Police Department have an outstanding working relationship with District 742 Administration and staff. We are proud of the collaborative work our SROs and school staff have historically accomplished in the schools and look forward to the day we can return to this level of service. The SRO program dates back at least three decades and has grown from one SRO to the current staffing levels of six SROs and a Sergeant. We look forward to re-implementing this program as soon as the law has been changed to eliminate the ambiguity and conflict with other governing laws and policies, all of which were created when the new legislation went into effect.
Oxton says the suspension of the Joint Powers Agreement will effectively eliminate the School Resource Officer position within the St. Cloud Police Department along with in-school programming and services.
Another news release from District 742 claims St. Cloud Police Officers will continue to be present during the school day and at school-sponsored evening and weekend events when there is a need for public safety support, but the officers will be in full uniform and no longer engaged in an educational capacity.
Superintendent Laurie Putnam explained the changes:
In the Greater St. Cloud Area, our relationships with local police departments have existed for many years. We greatly appreciate and value the support our School Resource Officers provide. Our mutual commitment to school safety remains.
Both the St. Cloud Police Department and District 742 stress that student safety remains a top priority.
READ RELATED ARTICLES
LOOK: Cities with the Most Expensive Homes in Minnesota
Stacker
compiled a list of cities with the most expensive homes in Minnesota using data from Zillow.