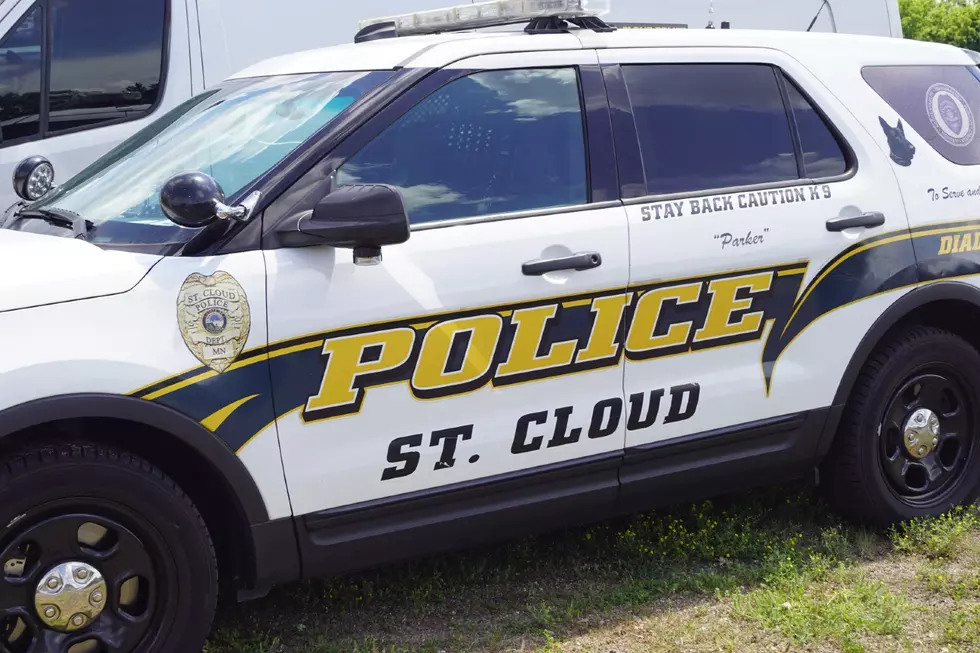 St. Cloud Police Investigating Apparent Murder-Suicide
Sarah Mueller, WJON
ST. CLOUD (WJON News) -- St. Cloud Police are investigating an apparent murder-suicide.
Police were called to the 900 block of Jeffrey Court just before 1:00 p.m. on Wednesday.
Officers arrived to find two people dead inside the home. Police say 65-year-old Timothy Geers was found with a handgun next to him and what appeared to be a self-inflicted gunshot wound. Also found in the home was 65-year-old Sandra Geers, also with a fatal gunshot wound.
The bodies of the victims were taken to the Midwest Medical Examiner's Office for autopsies.
The Minnesota Bureau of Criminal Apprehension was called in to assist in the investigation and process the scene.
---
READ RELATED ARTICLES
---
LOOK: Do you know these 50 famous acronyms?
This list from
Stacker
features a collection of the most common acronyms and their meanings. Popular abbreviations include establishments like ACLU, YMCA, ad the AARP.
QUIZ: Can you identify 50 famous companies by their logos?
How well do you know the logos of 50 of the world's most famous companies? Keep scrolling to see if you can guess which icon belongs to which brand.
Plant Some Of These In Your Garden to Keep Mosquitoes Away
As we previously told you, mosquitoes are the most
dangerous creatures on earth
. If you want to keep them away from you're yard, these plants can help!