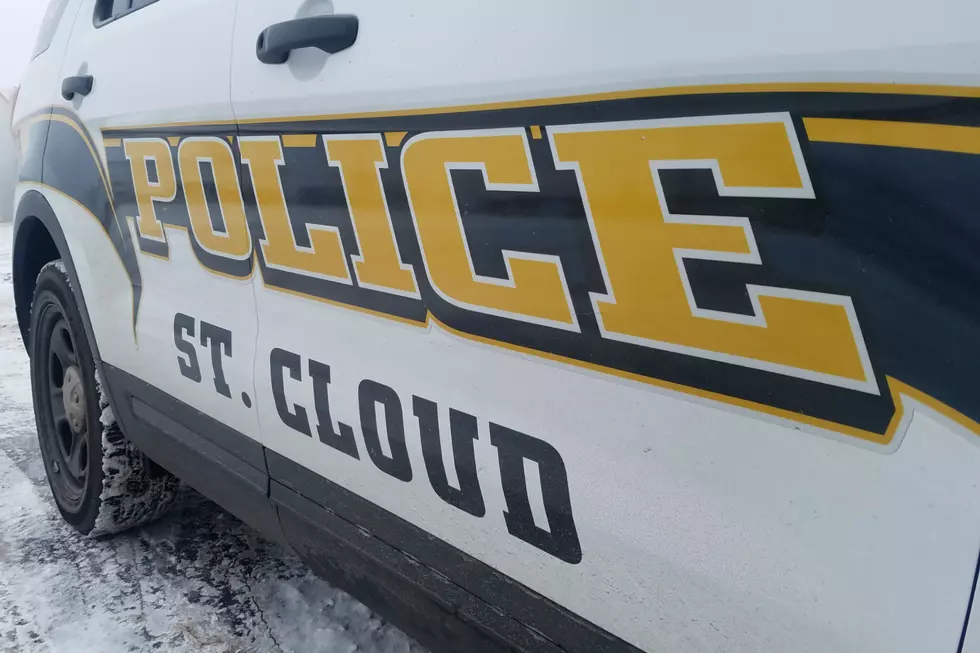 St. Cloud Police Collar Suspect on the Run for Three Years
WJON
LYNDON TOWNSHIP (WJON News) - A member of Stearns County's Most Wanted since 2020 has been arrested.
Thursday morning, the St. Cloud Police and Stearns County Sheriff's Office teamed up to search a home in the 22000 block of Fairmount Road in Lyndon Township.
Officials located 41-year-old Jacob Schwartz and arrested him on a three-year-old active warrant for four counts of Criminal Sexual Conduct in the first degree, two counts of Criminal Sexual Conduct in the second degree, and stalking.
Also arrested in the search:
49-year-old Roger Thomas Leo Espelund on an outstanding warrant and probation violations as well as probable charges of aiding an offender avoid arrest.
47-year-old Carol Homme on probable cause of aiding an offender to avoid arrest.
All three were taken to the Stearns County Jail.
READ RELATED ARTICLES
Come Visit Rice, Minnesota With Us