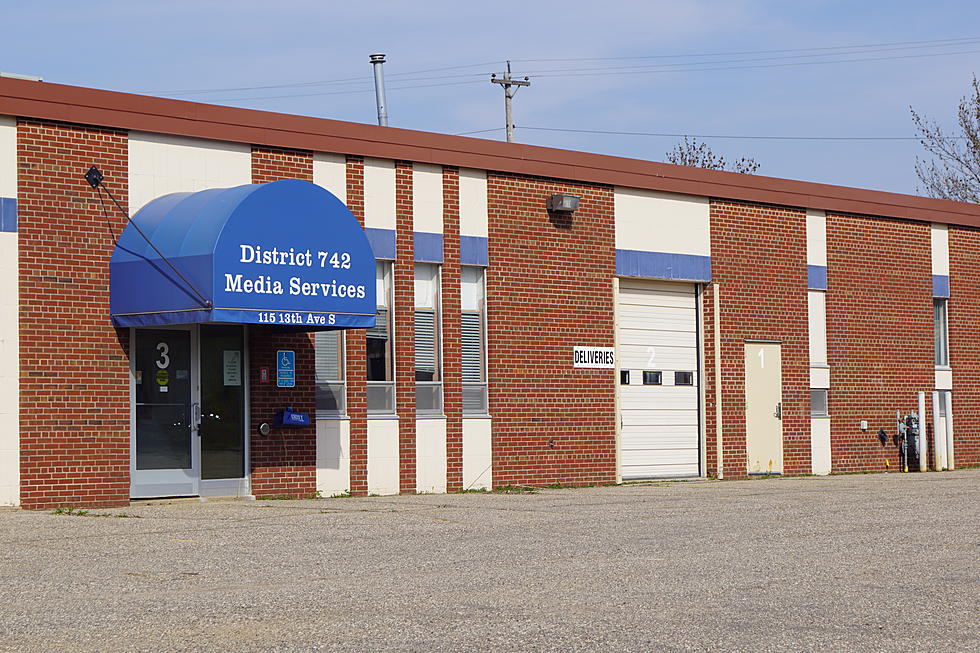 St. Cloud Has Potential New Buyer for Media Services Building
(Photo: Alex Svejkovsky, WJON)
ST. CLOUD (WJON News) -- St. Cloud potentially has a new buyer for the former District 742 Media Services building along Division Street.
During Monday night's meeting, during the open discussion, Councilmember George Hontos asked about where the city is at as far as trying to find a new buyer for the empty building.
Community Development Director Matt Glaesman says they have a purchase agreement with a new developer but didn't give any specific details about the project.  He says he's hoping to have a more formalized plan ready to bring to the Planning Commission's meeting in November.
Back in June, the city council voted against a proposal for HolidayStation Store to build a convenience store and car wash on the property.
In August, the city council voted to spend about $116,000 to have the building removed to prep the site for future development.
The city has owned the property adjacent to the former Tech High School since the school district built the new high school and vacated the property.
READ RELATED ARTICLES
LOOK: Do you know these iconic quotes from '70s TV shows
Stacker
looked through the vast array of groundbreaking 1970s television and identified 25 of its most iconic (and most memorable) quotes.
Gallery Credit: Sofia Voss