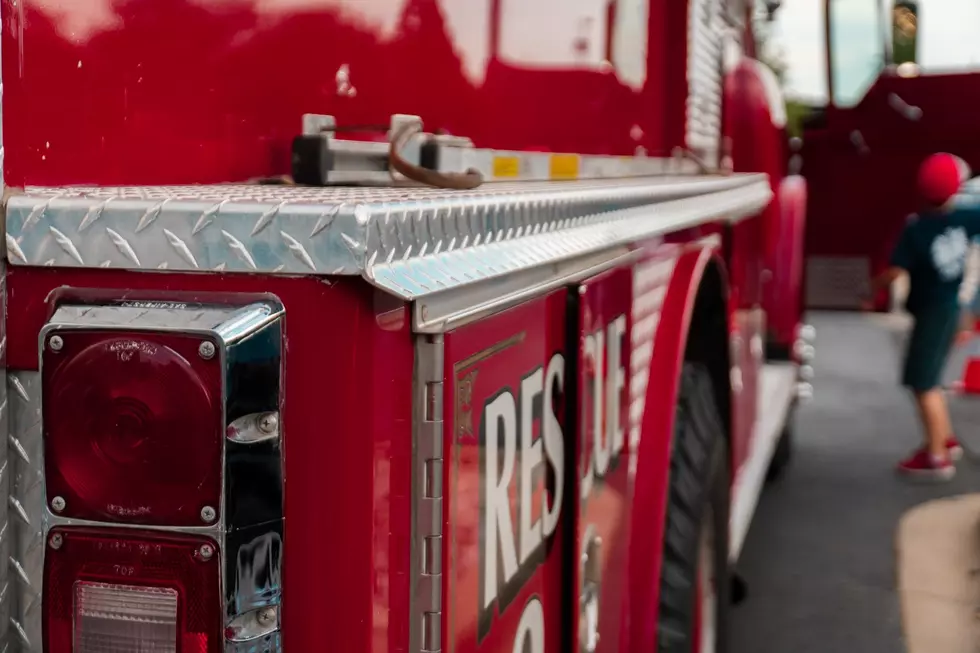 St. Cloud Fire Crew Responds to Fire Outside Home
Photo by SVP Studios on Unsplash
ST. CLOUD (WJON News) -- Fire crews were called to a house fire early Friday morning.
The St. Cloud Fire Department says the call came in at about 1:15 a,m. at 512 13th Street South.
They found a fire on the exterior of the home.
The damage estimate is about $30,000.
The cause of the fire is under investigation.
There were no injuries.
Avon, Minnesota...in Pictures