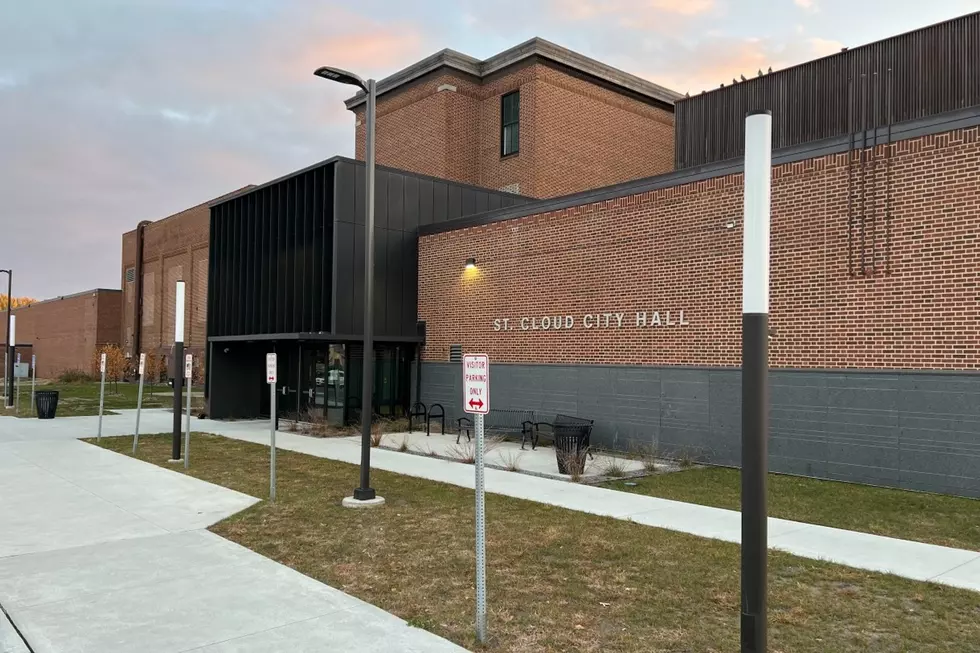 St. Cloud EDA Buying Back Arctic Cat Property in Business Park
(Photo: Alex Svejkovsky, WJON)
ST. CLOUD (WJON News) -- The St. Cloud Economic Development Authority is moving forward with buying up some underdeveloped land in the I-94 business park.
The EDA wants to buy 17.9 acres from Arctic Cat.
Back in September 2016, the parties entered into a contract for the private development of a manufacturing and testing facility on the property.  However, in 2017 Textron acquired Arctic Cat and the project was postponed.
Now the company no longer has a use for the property.
The purchase price for the land is $567,500 with the EDA and St. Cloud Opportunities each paying half.
Once the sale is complete, the property will be marketed for sale and development.
Come Explore Royalton, Minnesota in Pictures