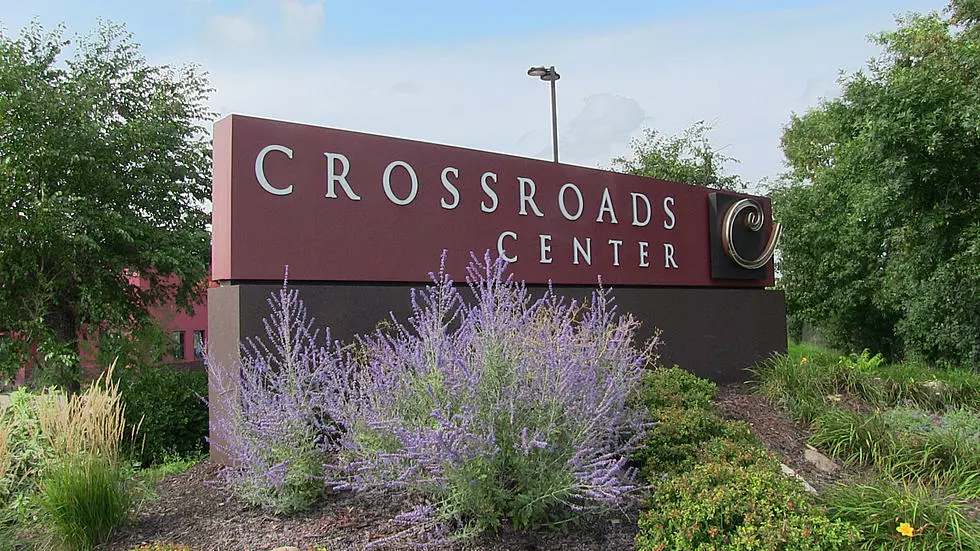 St Cloud Crossroads Mall New Owner? Saved From Foreclosure?
Richard Leguil
For months we have been hearing about how Crossroads Mall in St. Cloud has been in financial difficulty.  If you have worked any sort of retail, you know that this was not going to close.  When something like this happens, generally another financial group will take over the property/business at least on a temporary basis until a new owner can be found to take the loan and property over on a permanent basis.
In July of this year, we learned that the mall hadn't made a payment since 2020. The owner was Brookfield Property Partners, who took ownership in 2018 when they purchased it from the previous owner, General Growth Properties for just over $9 billion. The mall has been managed by St. Cloud Mall, LLC.
Now, when you check the Crossroads Mall website you will see that the mall is now leased and managed by Spinosa, which is a realty group.  The mall has not responded to inquiries as of yet, but generally when this happens, the managing group is a holding company that will be in charge on a temporary basis to make sure that the company, in this case, Crossroads Mall, will be able to continue to operate until a new owner is found.
There have been some improvements made, at least to the website.  It is very user friendly.  You can click on the directory and see what stores are new, and what is coming soon.  You can also see sales that are happening and if there are any current events.
If you are looking for a career in retail, or even if you are just looking for a part-time job, there is that information listed on the website as well.
Once we have more information, we will update and let you know what the permanent plan is for Crossroads Mall, St. Cloud.
Come Visit Roscoe, Minnesota with Us in Pictures
Come Visit St. Martin, Minnesota with us in Pictures