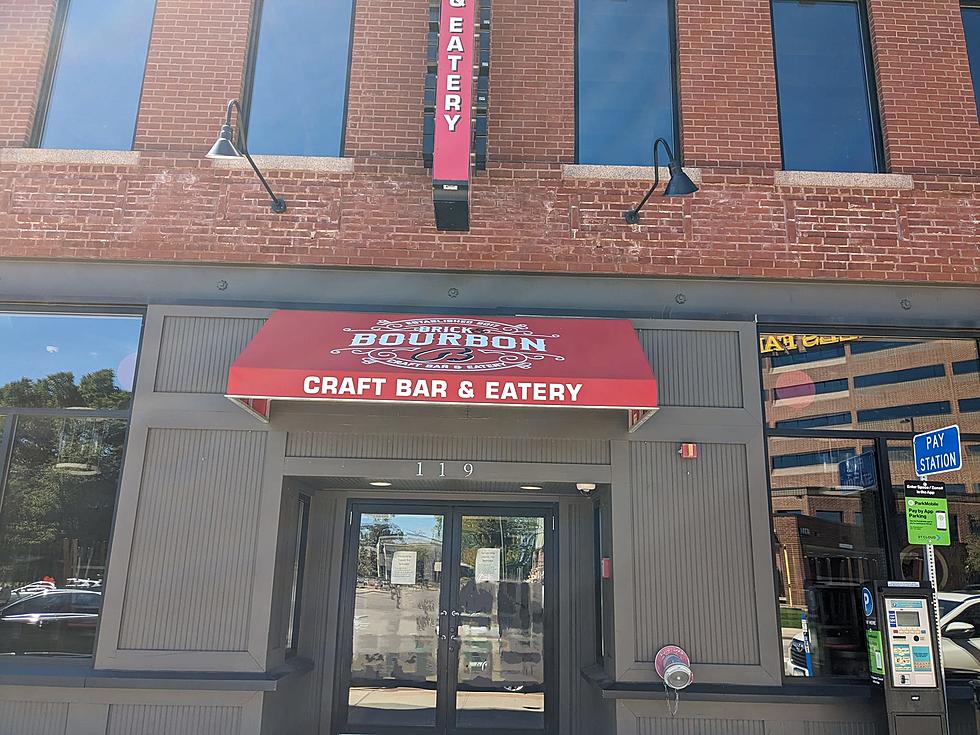 St. Cloud Bar and Grill Temporarily Closed – Reopening When?
PHOTO: Laura Bradshaw - TSM
I love when new restaurants come to the St. Cloud area.  Whether they are considered a chain restaurant or not, it's great to have some new options to choose from if you would like to go out to eat.
There were a few restaurants that opened right before the COVID shutdowns and that could not have been worse timing for some of them.  Luckily, most have made it through that tough time, but not without challenges.
The biggest complaint by both the restaurants and the customers has been lack of staff.  This is common across most restaurants and also some retail stores.
Brick and Bourbon downtown St. Cloud opened shortly before the COVID shutdown of 2020.  That seems like so long ago, almost thinking they had to have opened after that, but we all kind of lost about 2 years during that time.
Brick and Bourbon also has had staffing issues like everyone else, and their hours have been sporadic.  I only notice that because of trying to go to eat there, and wondering if they wll be open or not.
Currently there is a sign on the door that states that they are temporarily closed for a remodel.  My question- what's to remodel?  They have only been open for a few years.  Time frame?  Unknown for now, and hopefully there will be an update.  Brick and Bourbon has some very unique drinks and a great menu.  Hopefully we will all be able to enjoy the restaurant sooner than later.
From coast to coast: The 20 best regional fast-food chains to try
From burgers to subs and even creamy milkshakes, these tasty fast-food chains, compiled by
Stacker
, are a must-try on your next road trip.
SWEET: Here are the most popular Halloween candies