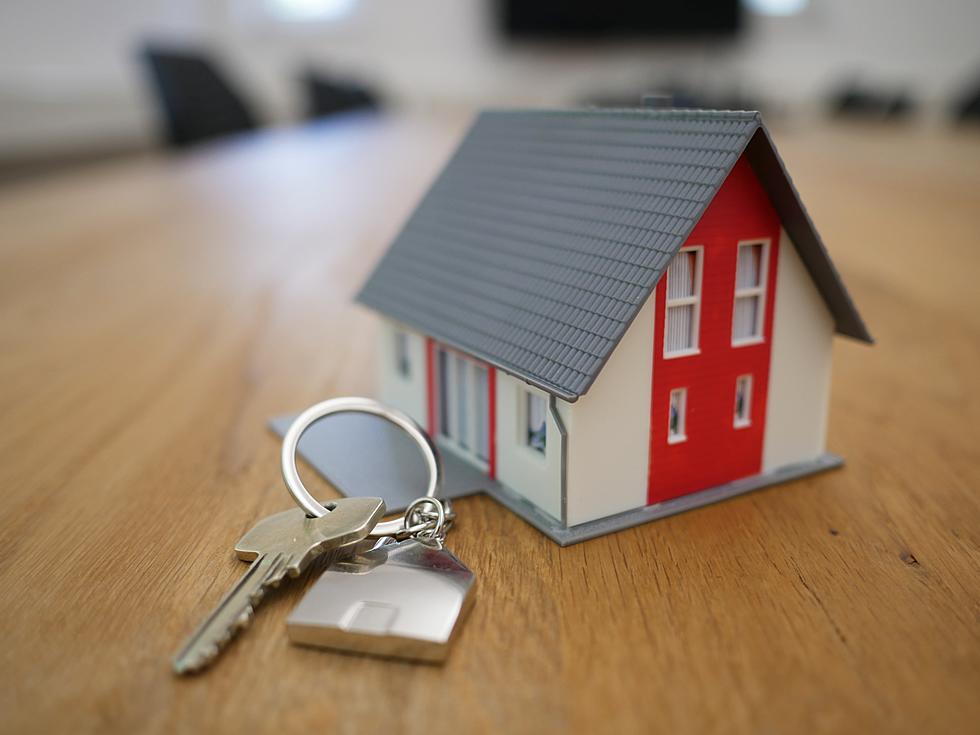 Someone's Not Doing their Job on a Zillow Listing Just Over Minnesota Border
tierra-mallorca-unsplash
The housing market is super competitive right now.  People are selling their houses at an all time high, and the inventory is low.  People are getting offers well above the asking price that is making it difficult for buyers to get the house they really want.
Realtors always mention tricks to selling your home.  Things that you can do to entice the buyer to make an offer on your home.  You want the best price you can get.  We have sold 3 houses and sometimes you need to get a bit creative.
This might have gone overboard, or obviously someone wasn't paying attention.  There is a sign above a bed that probably shouldn't be there.  Either the realtor or at the very least the photographer should have noticed this and probably should've had it removed.
This listing is from Onalaska, Wisconsin.  The town is right across the Minnesota border near LaCrosse. The sign says "Welcome to Poundtown". (see Tweet and pic below) This isn't necessarily something that you want prospective buyers to see when walking into the bedroom on a house tour.  Or, maybe you do.  Maybe the current owners are really proud of their "ahem...you know...".
I noticed this when a friend of mine on Facebook posted it saying that it was an "actual Zillow listing".  And now, I see it on Twitter from the account "Zillow gone wild".  Apparently this happens more often than not.
LOOK: Here is the richest town in each state
Just saying the names of these towns immediately conjures up images of grand mansions, luxury cars, and ritzy restaurants. Read on to see which town in your home state took the title of the richest location and which place had the highest median income in the country. Who knows—your hometown might even be on this list.
LOOK: Famous Historic Homes in Every State