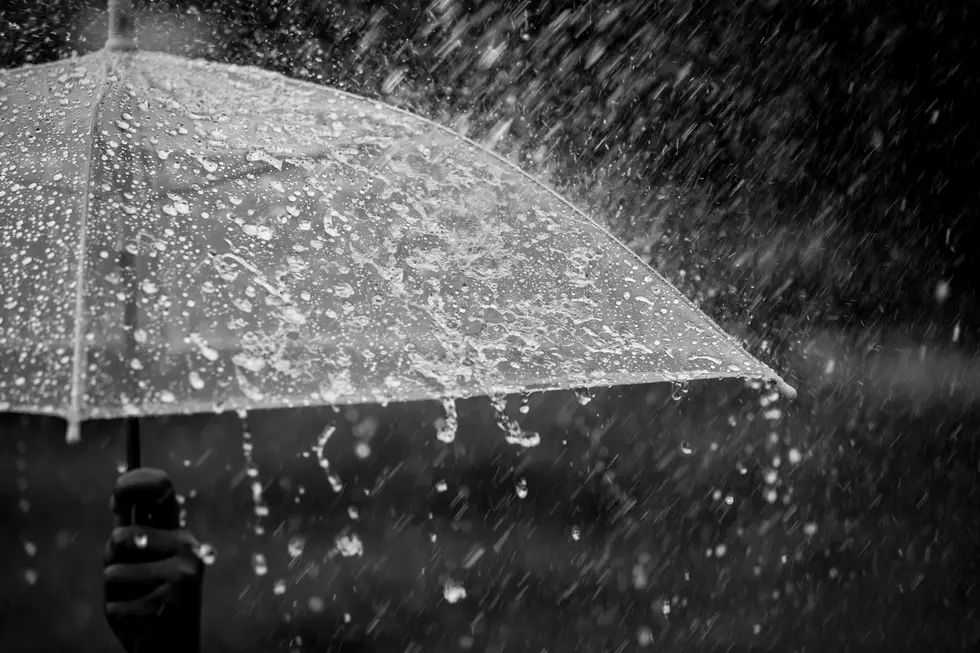 Some Significant Rain Expected for Minnesota this Week
Thinkstock
UNDATED (WJON News) -- A strong storm system will impact the Upper Midwest Tuesday through Saturday.
The forecast track of the storm would result in widespread rainfall for central and southern Minnesota and west-central Wisconsin.
One to three inches of rain is likely Tuesday-Thursday, with light snow accumulation possible Friday-Saturday.
Here are the Restaurants that Opened in the St. Cloud Area in 2022