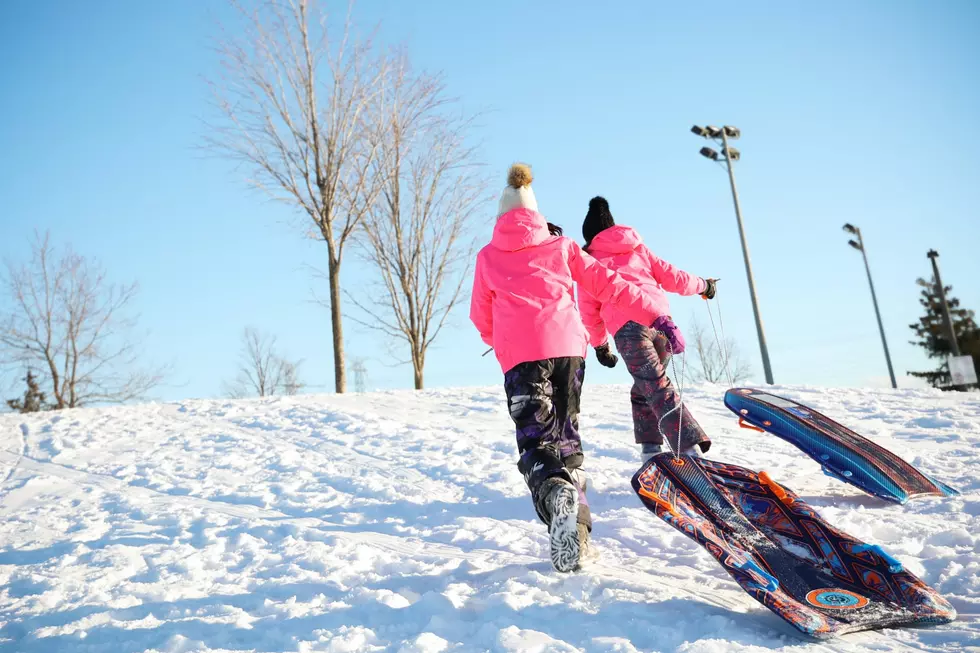 Snowfest Activities Planned for St. Joseph this Weekend
Photo by Lan Gao on Unsplash
ST. JOSEPH (WJON News) -- You can head to St. Joseph this weekend for some wintertime fun.
The 4th annual Snowfest is taking place on Saturday and Sunday.
Park and Rec Director Rhonda Juell says Saturday's events start at Memorial Park from 11:00 a.m. until 1:00 p.m.
We have sledding, skating, face painting, snow painting, snow sculptures, snowshoeing, hot chocolate, and cookies...
After that, the activities move downtown for a game crawl starting at 3:00 p.m.
So you purchase a punch card for $5 and you go to Jupiter Moon and play Ring Toss, Sal's will have Yard Pong, the Middy will have Jenga, and LaPlayette has Guess Who.
At 6:00 p.m. they'll have a drawing for prize money for the game crawl.
Sunday's events will be outside the St. Joseph Government Center and include dog sled rides and dog training demonstrations.
St. Joseph's on the Grow!