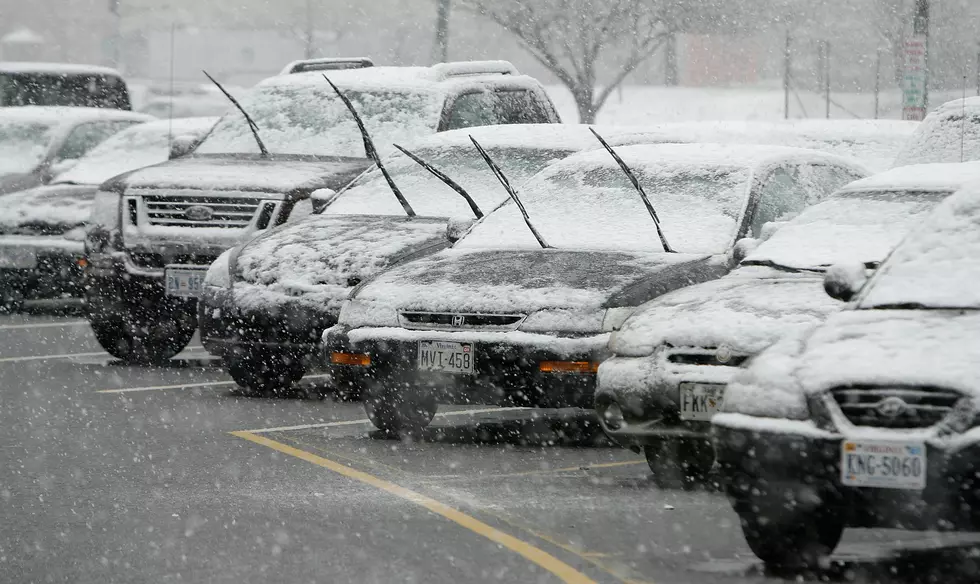 Snow Falling Already In Orr, Minnesota
Getty Images
It's no secret that it's going to be a cold and wet weekend, but no one expected we'd go from 80 degrees on Monday to snow by Thursday. That's fast, even for Minnesota.
If you're wondering where Orr is, it's in the northeaster part of the state. Yes, It's nearly 4 hours away from St. Cloud. Let's just hope the snow stays in Orr. I haven't even had time to take a tour of the fall colors yet. Slow down, Mother Nature.
Just in case you're wondering....snow isn't predicted for central Minnesota this weekend. But, it will be chilly. This weekend We'll see highs in the mid 50's and lows in the mid to upper 30's . It might be smart to grab your winter gear out of the crawl space and make sure the snowblower works.