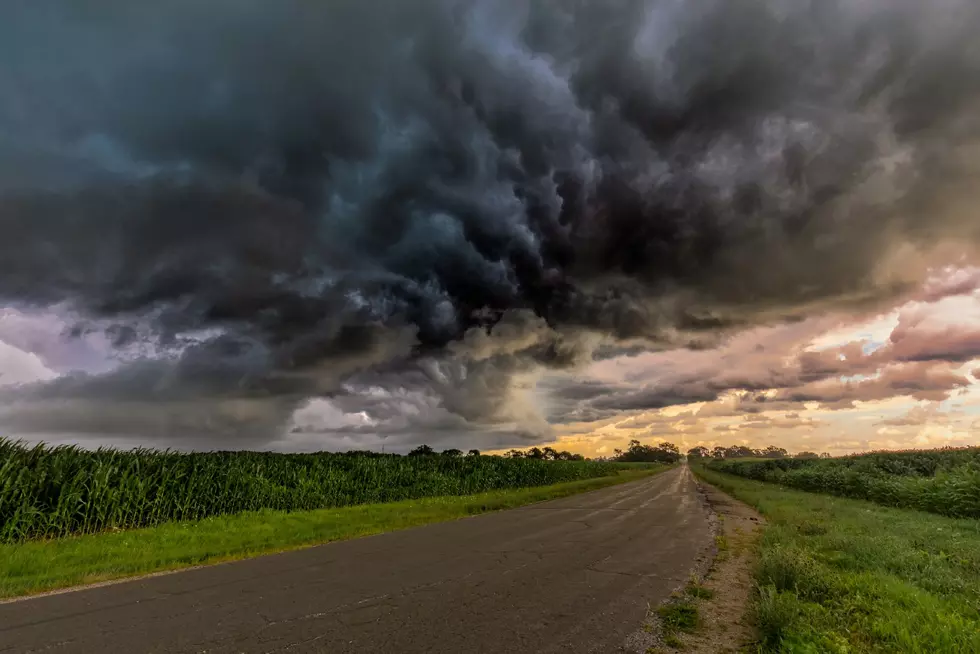 Slight Chances for Strong Storms Thursday, Friday
Photo by Dave Hoefler on Unsplash
UNDATED -- Scattered thunderstorms could develop late Thursday, Thursday night, and Friday.
A few may become severe with large hail and damaging winds.
St. Cloud could actually use some rain.  With the rain from Monday night, we've now had .83" so far this month.  That's nearly two inches below normal for the month so far.
However, we are still about 2 1/2 inches above normal so far for the year after our wet spring.
Take a Look Inside this St. Cloud Mansion For Sale