You always save with The Value Connection and hundreds of values every single day. Here are some more extra-special limited-time savings, available at our website, over the counter at our retail outlets or by calling us at 320-258-SAVE.
---
Sale Prices good through Friday, March 29th, 2019 at Noon!
Jules' Bistro
$10 General Certificate for $6.50
Famous Dave's
$5 Pig Bucks toward food for $3.50
Granite City Gymnastics
$150 Birthday Party with Jump Time & Party Room for $95
Companions Animal Hospital
$30 Toward Grooming Services for Cats & Dogs for $18
$40 Boarding Services for Cats & Dogs for $25
Laundry Depot
$10 Toward Laundry Services for $6
Maid-Rite
$5 General Certificate for $2.25
Massage & Wellness on Mille Lacs
$60 General Certificate Toward 1 hr Massage or Another Package for $36
---
LIMITED TIME SPECIAL
RIVER CITIES SYSTEMS
Serving Central Minnesota and surrounding areas, River Cities Systems specializes in irrigation systems. Use this deal toward a full season contract including Spring, Mid Season Checkup, and Fall Winterization.
$100 Toward Full Season Service Contract From River Cities Systems for $60
---
LIMITED TIME SPECIAL
See this shed In Kimball Mn at the junction of Highway 15 and 55.
Item Number: 12X16HBT-FG Serial Number: 17861LG_CC
12X16 High Barn Tuff Rib Steel Shed
Wainscot Panel - Charcoal $67.20 Steel Wall Upper Panel Color - Light Gray
Trim Color - Charcoal ** Vents - 15"x15" White Gable Vent
Roof Steel Panel Color - Charcoal
Roof Trim - Charcoal
Standard Window - 24X36 Window (White) RF
1 Extra Window- 24X36 Window (White) RF $70.00
Floors - 16" On Center
Floor Sheeting - 3/4" T/G Prostruct Floor With SmartFinish $115.20
Standard Door - 60in Double Fiberglass Door (Included in Price) *Door Paint - White
Standard* *Trim Coil - Charcoal*
2. 4x12 Loft (Standard) $150.00
Free Delivery within 20 miles of Shed Display Lot Location
Total Value including MN Sales Tax $5364.67
High Barn Tuff Rib Steel Shed 12X16' from Dakota Storage Buildings for $4200
---
LIMITED TIME SPECIAL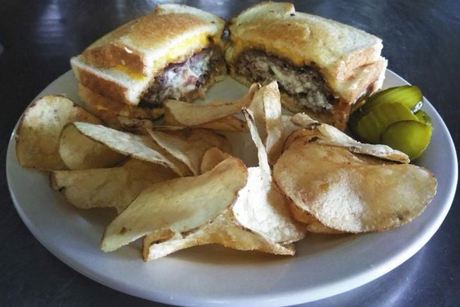 THIRSTY BUFFALO
Formerly Buffalo Bar and Grill- Serving the Wright County area for 20 years!! Live entertainment, karaoke, great fun and great food!  Stop by for lunch or dinner.  Choose one of their "Best in the West" burgers, specialty sandwiches, tortilla wraps, and much more.
$20 Certificate at The Thirsty Buffalo for $13
---
LIMITED TIME  SPECIAL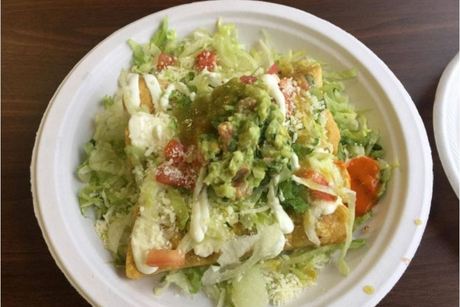 TAQUERIA LA CAMPECHANA
Taqueria La Campechana is the St. Cloud area's newest and most authentic Mexican restaurant.  Enjoy tacos, burritos and many other popular Mexican dishes-including the best carne asada, best Mexican torta sandwich and best torta Cubana you'll find in this area.  They also offer more unique traditional Mexican fare, like cow tongue, cow head, tripe and sopapilla and more.  If you want AUTHENTIC, this is your place!  Owned and operated by the same family that runs El Torito Mexican Market-both located in the Gateway Shopping Center, just north of Menards on 10th Avenue in Waite Park.
$20 General Certificate to Taqueria La Campechana for $13
---
LIMITED TIME "TAX TIME" SPECIAL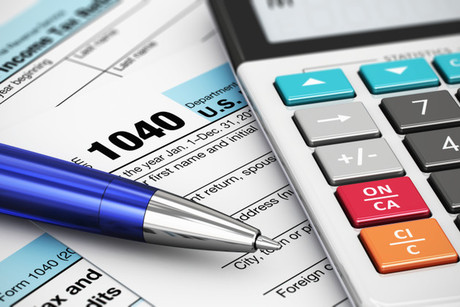 LIBERTY TAX
Get the maximum tax refund and friendly service you deserve!  Your friendly, local tax experts are just around the corner and happy to help at Liberty Tax in St. Cloud!
$100 Certificate Toward Tax Service at Liberty Tax for $55
---
 

LIMITED TIME SPECIAL
ROBERT'S FINE JEWELRY
Robert's Fine Jewelry is a premier full-service jewelry store with over 40 years experience.
Certificate toward a new jewelry purchase at Robert's. Not valid on repairs. Not valid on previous purchases or layaways. May purchase and use up to five certificates per customer, per purchase.
$100 toward jewelry purchase at Robert's Fine Jewelry --
---
LIMITED TIME SPECIAL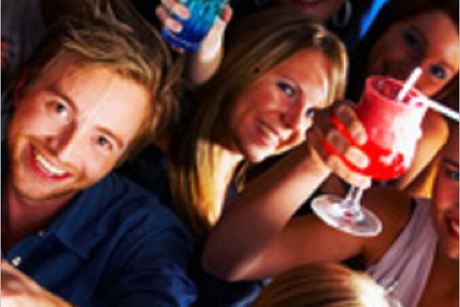 BENTON STATION COMEDY CLUB
Benton Station Comedy Club in Sauk Rapids, with two professional comedians every Saturday. Show starts at 8pm
$48 Admission for 4 to Benton Station Comedy Club for $24
$24 Admission for 2 to Benton Station Comedy Club for $12
---
LIMITED TIME SPECIAL
REMEDIES MASSAGE
Remedies For Life opened in November 2018. Experts in the area of hydromassage therapy, Swedish deep tissue trigger point myofascial release and medicupping vacu-therapy.  Open by appointment only at 320-223-1979.
$50 Toward Services at Remedies Massage for $30
---
FOLLOW THE VALUE CONNECTION ON FACEBOOK & TWITTER
Follow The Value Connection on Facebook and Twitter! Stay up-to-date on our newest items, limited time specials, on location events and more.
---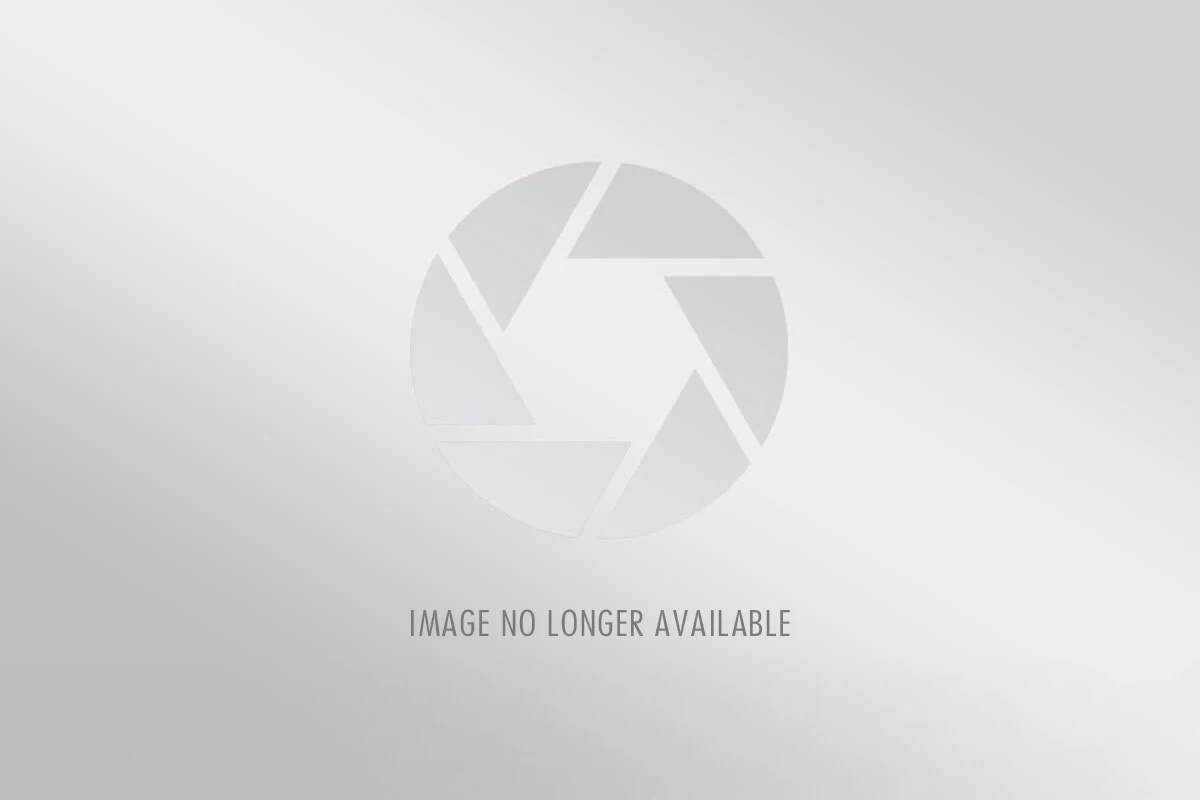 Here are several ways to order from The Value Connection:
-- Shop online at TheValueConnection.com. We'll mail certificates to you.

-- Call 320-258-SAVE (320-258-7283) to place your order. We'll mail certificates to you.

-- Buy and pick-up certificates at one of our retail outlets:
Value Connection Headquarters for Townsquare Media at 640 SE Lincoln Avenue, Monday-Friday 8-6, Saturdays 9-1.
Miller Auto Plaza at 2930 2nd Street South in St. Cloud, Monday-Friday 9-9, Saturdays 9-6.
Cash Wise Waite Park at 113 Waite Ave S in Waite Park Monday - Saturday 9:30-6 & Sun 10 - 3 (Closed 1:30p - 2p for lunch daily)
---
Sign-up for our Value Connection Newsletter!
We'll deliver weekly specials on Monday mornings and weekend specials on Friday mid-day!
*

 Email

*

 First Name

*

 Last Name

*

 Zip

*

= Required Field
Email Marketing You Can Trust