You always save with The Value Connection and hundreds of values every single day. Here are some more extra-special limited-time savings, available at our website, over the counter at our retail outlets or by calling us at 320-258-SAVE.
---
Here are the weekend AND following week featured deals. Scroll down to see the Featured Deals for the week of Monday, October 21.
THIS WEEKEND: FALL CLEAN-UP / FIX-UP
Sale prices in effect through Noon, Monday, October 21st, 2019

360 RENTS
$50 general certificate for just $30.
$25 general certificate for just $15.
ALL PRO POWDER COATING AND SANDBLASTING
$50 toward sandblast and powder coating for just $30.
EHLINGER LAWN SERVICE
$50 worth of lawn services for just $30.
GENERAL RENTAL ST. CLOUD
$25 certificate for just $16.
$50 certificate for just $30.
H&S HEATING & A/C
$225 toward duct cleaning for just $150.
$550 toward furnace and A/C for just $390.
HARDWARE HANK - SARTELL
Certificates good for hardware and home improvement supplies.
$10 certificate for just $6.
$50 certificate for just $30.
HARDWARE HANK - SAUK RAPIDS
Certificates good for hardware and home improvement supplies.
$25 certificate for just $16.
$50 certificate for just $30.
MN LIGHTING, FIREPLACE & FLOORING SHOWROOM
$1,000 lighting package for just $700.
STANLEY STEEMER
$100 of carpet & upholstery cleaning for just $68.
SURFACE SPECIALISTS
$100 toward service for just $58.
WOODS FARMER SEED AND NURSERY
$10 certificate for just $6.
RESTAURANT DEALS
GOODFELLA'S BAR & GRILL
$10 certificate for just $6.
GREEN MILL RESTAURANT AND BAR
$10 certificate for just $6.
HILLTOP RESTAURANT
$10 certificate for just $6.
---
Sale prices in effect  from Noon Monday, October 21st through Noon, Friday, October 25th, 2019
CABIN FEVER SALOON AND EATERY
$20 certificate at Cabin Fever in Little Falls for just $11.
COWGIRL TUFF COMPANY
$50 certificate at Cowgirl Tuff & B Tuff Jeans at Crossroads for just $32.
DQ-MILACA
$5 general certificate at Milaca Dairy Queen for just $3.
GRANITE CITY GYMNASTICS
$150 birthday party with jump time and party room at Granite City Gymnastics for just $90.
J.F. KRUSE JEWELERS
$100 worth of jewelry for just $60.
SAUK RAPIDS LIQUOR
$10 certificate for just $7.
SOUTHBROOK GRILLE IN ANNANDALE
$10 certificate for food and beverages for just $6.
ST. CLOUD TRANSMISSION & 4x4
$100 worth of auto repair for just $60.
---
SPECIAL HALLOWEEN SPECIAL
Stop by either our Townsquare Media location (640 Lincoln Ave SE, St. Cloud) or our Cash Wise, Waite Park location for a special offer.
For every $70 spent, you'll receive a free pair of tickets to "Trail of Terror," the largest Halloween event in the Midwest. Located in Shakopee. Pair of tickets valued at $47.90. This offer applies to "over the counter" purchases only at our Cash Wise, Waite Park and Townsquare Media locations.
---
NEW ITEM
EXECUTIVE EXPRESS
 
Book one of the Executive Express private charters to drive you in style! For individuals, small groups or large groups...travel across town or downtown in style. For wedding parties, sporting events, concerts, corporate clients, special event outings and other occasions. They specialize in transporting their guests in professional style. For instance, they can drop off your group at a concert venue and pick you up at the end of the show, allowing you to enjoy your time together without the hassles of driving. You can reserve private transportation for various group sizes in vehicles up to as large as 47 passengers. This is an affordable option that allows you to pick your own departure and arrival times.
 
$100 private charter certificate from Executive Express for just $70.
$500 private charter certificate from Executive Express for just $400.
---
NEW ITEM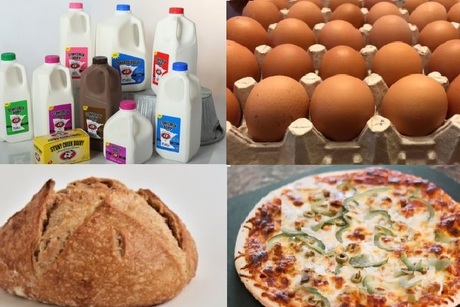 DAIRY2U
Dairy 2U operates in the spirit of the old "milkman," as they deliver dairy products and other "staples" right to your home or business. They offer high-quality Stony Creek milk, cream and butter. This established 800-head dairy operation near Melrose controls all aspects of their operation to maintain the highest levels of quality. Their cows are all grass fed and all of their products are non-GMO.  You can also use your gift card to order organic brown eggs, various types of bread from Backwards Bread Company and Harry's frozen pizzas. If you go to your neighborhood grocery store to get a gallon of milk or a dozen eggs you'll have to walk all the way to the back of the store to get them. That store layout is by design, as grocery operators hope as you pass all these other items that you'll end up making other purchases. Avoid spending money on things you don't want and skip the hassle of driving the store.  Dairy 2U makes twice-a-day deliveries in the St. Cloud metro area.  If you own or manage a company consider having Dairy 2U do regular "drops" as a time-saving service to your employees.
$10 gift card for Dairy2U for just $7.
---
NEW ITEM
DOLL AUTO REPAIR
Doll Auto Service is a new independent automotive repair business located on the south side of Division Street in Waite Park, right across from the Ultimate Sports Bar and Grill. Owner Brent Doll had many years of experience working in the auto repair business before opening his own shop. He and his staff offer skilled repair services on virtually any type of vehicle with personalized service. They think you'll like the way you are treated at Doll Auto Service
$50 certificate OR $50 Instant Voucher at Doll Auto Repair for just $35.
---
NEW ITEM
TRIPLE ESPRESSO AT THE PARAMOUNT
Triple Espresso tells the story of three guys whose bid for showbiz fame and fortune ended in 4-minutes of magnificent failure on national television. Hugh Butternut, Buzz Maxwell, and Bobby Bean tell their rags-to-rags story earnestly, with hysterical results. Butternut is a musician, a vulnerable soul with a lounge lizard smile; Maxwell is an uncertain magician with an attitude; and Bean is an irrepressible, all-over-the-map entertainer with big dreams. The laughter is infectious and the comedy appeals to everyone from first graders to college students to baby-boomers to grandparents.
Admission to Triple Espresso, November 8th or 9th at the Paramount Center for the Arts -- $22 admission for just $15.
---
NEW SHOWS ADDED AT PIONEER PLACE
PIONEER PLACE ON FIFTH
See a show at Pioneer Place...and save!  Choose from:
Attack Plan Alpha (Oct. 24-Nov. 2)
Daisy Dilman (Nov. 16)
The Music of Chicago Transit Authority (Nov. 9)
Powderfinger (Neil Young Tribute - Nov. 23)
Revolution 5 (Oct. 19)
Small Town (John Cougar Mellencamp Tribute -- Nov. 7)
Corb Lund (Nov. 6)
Girls Night Out (Superstar Women of Country Tribute -- Nov. 8)
Mick Sterling Presents Soul in a Suit: The Songs of Robert Palmer (Nov. 30)
---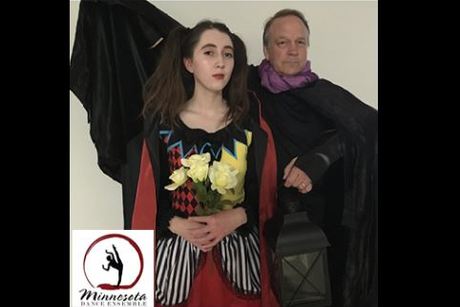 "LOVE FROM BEYOND THE GRAVE" FROM MINNESOTA DANCE ENSEMBLE
This fun filled "Thriller" from beyond the grave has something everyone can enjoy! Watch this grave yard love story ravel using familiar themes, popular music, and new choreography by Samantha Collen and guest choreographer Megan Freas. Join this grave yard smash for an evening of spooky fun and zombies galore. Costumes are encouraged!
$15 student/senior admission for just $9.50.
$22 adult admission for just $12.50.
---
NEW WAY TO SHOP THE VALUE CONNECTION!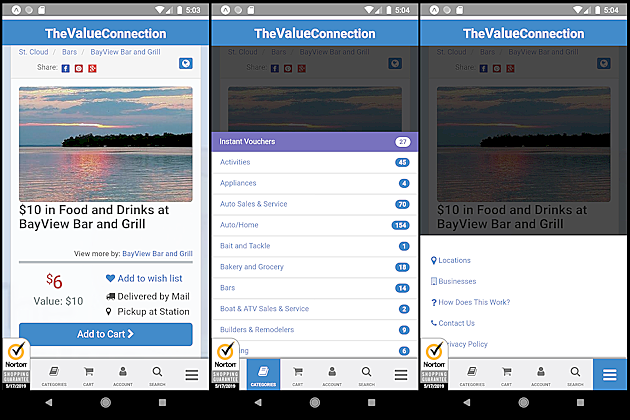 Shop easier with our NEW App! Available now for both Apple & Android phones!
---
LIMITED TIME SPECIAL
ROBERT'S FINE JEWELRY
Robert's Fine Jewelry is a premiere full service jewelry store with over 40 years experience. May purchase & use up to five certificates per customer, per purchase. See Link for more Information!
$100 Toward Jewelry Purchase at Robert's Fine Jewelry for $50
---
LIMITED TIME SPECIAL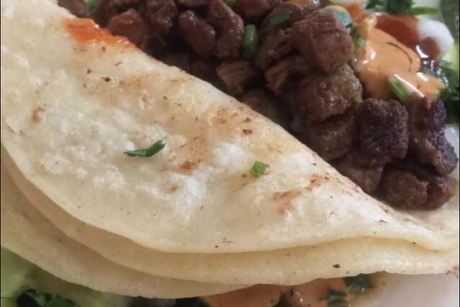 LA PERLA TAQUERIA Y MARKET
Fresh and flavorful food! This is the place to go if you're looking for authentic Mexican food with great service. Located in the Sundial Village in Waite Park.
$10 General Certificate for $6
---
LIMITED TIME SPECIAL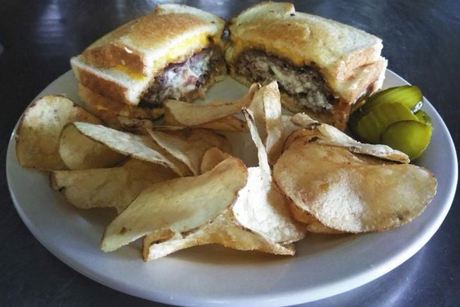 THIRSTY BUFFALO
Formerly Buffalo Bar and Grill -- Serving the Wright County area for 20 years.Live entertainment, karaoke, great fun and great food!  Stop by for lunch or dinner.  Choose one of their "Best in the West" burgers, specialty sandwiches, tortilla wraps, and much more.
$20 Certificate at The Thirsty Buffalo for $13
---
LIMITED TIME  SPECIAL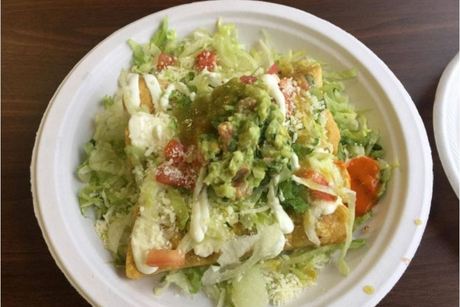 TAQUERIA LA CAMPECHANA
Taqueria La Campechana is the St. Cloud area's newest and most authentic Mexican restaurant.  Enjoy tacos, burritos and many other popular Mexican dishes-including the best carne asada, best Mexican torta sandwich and best torta Cubana you'll find in this area.  They also offer more unique traditional Mexican fare, like cow tongue, cow head, tripe and sopapilla and more.  If you want AUTHENTIC, this is your place!  Owned and operated by the same family that runs El Torito Mexican Market-both located in the Gateway Shopping Center, just north of Menards on 10th Avenue in Waite Park.
$20 General Certificate to Taqueria La Campechana for $13
---
LIMITED TIME  SPECIAL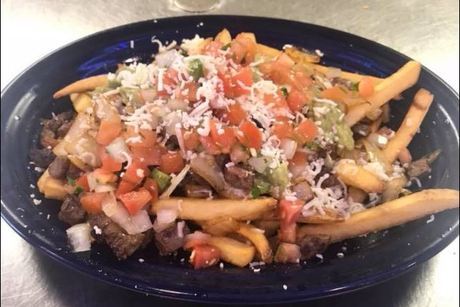 LOS ORTIZES' MEXICAN RESTAURANT
If you are looking for some of the best Mexican food around, stop by Los Ortizes' in Becker. It's a fun atmosphere with friendly service & did we mention their margaritas are amazing?
$20 General Certificate for $12
---
FOLLOW THE VALUE CONNECTION ON FACEBOOK & TWITTER
Follow The Value Connection on Facebook and Twitter! Stay up-to-date on our newest items, limited time specials, on location events and more.
---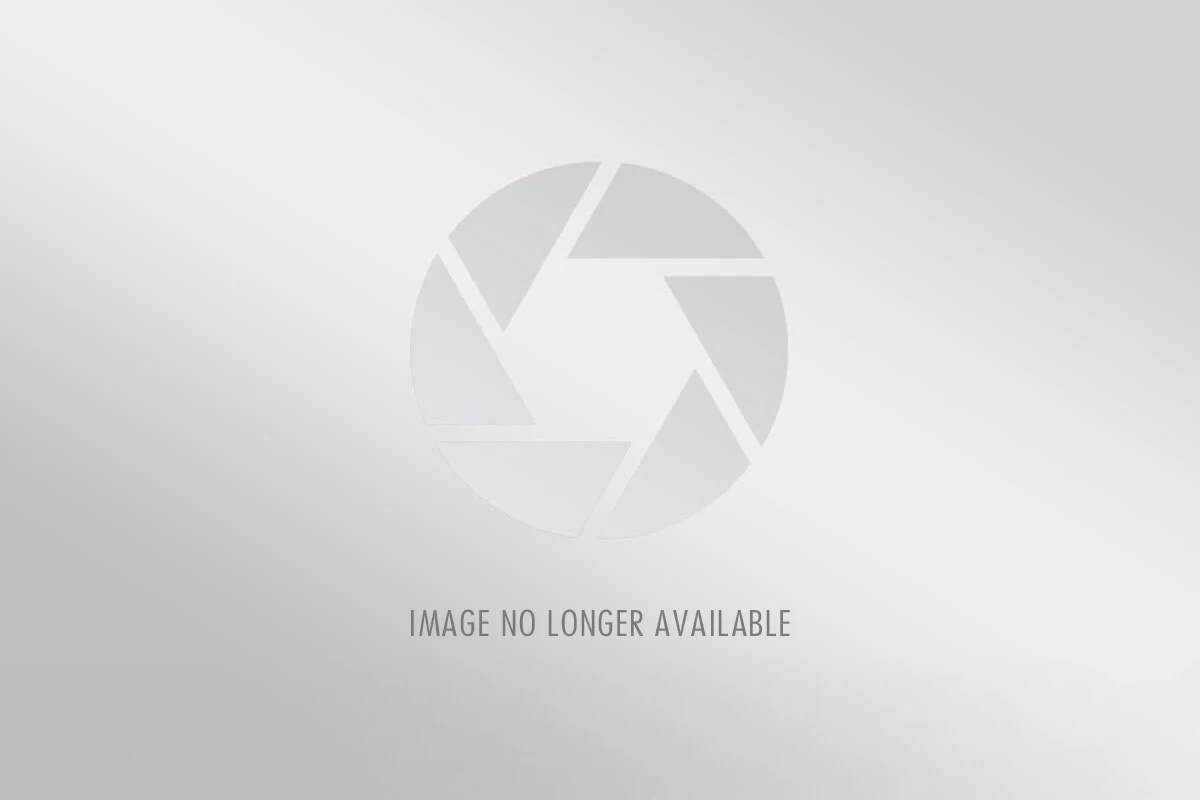 Here are several ways to order from The Value Connection:
-- Shop online at TheValueConnection.com. We'll mail certificates to you.

-- Call 320-258-SAVE (320-258-7283) to place your order. We'll mail certificates to you.

-- Buy and pick-up certificates at one of our retail outlets:
Value Connection Headquarters for Townsquare Media at 640 SE Lincoln Avenue, Monday-Friday 8-6, Saturdays 9-1.
Miller Auto Plaza at 2930 2nd Street South in St. Cloud, Monday-Friday 9-9, Saturdays 9-6.
Cash Wise Waite Park at 113 Waite Ave S in Waite Park Monday - Saturday 8:30-5 & Sun 10 - 3 (Closed 12:30p - 1p for lunch daily)
---
Sign-up for our Value Connection Newsletter!
We'll deliver weekly specials on Monday mornings and weekend specials on Friday mid-day!
*

 Email

*

 First Name

*

 Last Name

*

 Zip

*

= Required Field
Email Marketing You Can Trust