You always save with The Value Connection and hundreds of values every single day. Here are some more extra-special limited-time savings, available at our website, over the counter at our retail outlets or by calling us at 320-258-SAVE.
---
HERE'S WHATS ON SALE
Sale Prices good Monday, April 22nd, 2019 at Noon to Friday, April 26th at Noon!
---
LIMITED TIME SPECIAL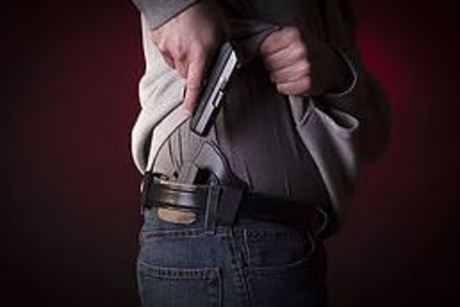 THE FIRING LINE
Firing Line in Sauk Rapids is your one stop retail, training, and indoor range.  They have knowledgable and skilled staff members on site to assist you with all your hunting, training, and shooting needs.  Check out their Permit to Carry Class, Pistol 101 Class, Ladies Seminars, Couples & Ladies Night, and their online store at Firinglinegunstore.com  The Firing Line is located north of the Sauk Rapids High School.  Sauk Rapids Gun Shop plus Indoor Range..it's always a good time at Firing Line.
$99 Permit To Carry Class at Firing Line for $59
---
LIMITED TIME SPECIAL

WOODS FARMER SEED & NURSERY
Let the pros at Woods Farmer Seed and Nursery give your lawn the boost it needs this season. From flowers and vegetable gardens to bird baths and other ornamental furnishings, Woods products and services can help you with all your landscaping needs.
$20 at Woods Farmer Seed and Nursery for $11
---
NEW ITEM COMING SOON!
THE SCOOP OF AVON
The Scoop carries only the highest quality ice cream from the Chocolate Shop in Madison, Wisconsin. They feature 16 flavors from classic vanilla to a colorful concoction known as Superman.  There are different options that change daily. You can order your ice cream in bowls, cake cones, waffle cones, waffle bowls, floats or milk shakes. New this year is "donuts and ice cream"…a fresh yummy donut from Cold Spring Bakery topped with your choice of our various ice creams!  If you're going to enjoy your ice cream at our shop you can also play our old fashioned arcade machine with 40 different games including Pac Man, Frogger, Galicia and more!  Open seven days a week.  Follow them on Facebook and find out about different promotions happening throughout the summer.  The Scoop is located just off I-94 on Blattner Drive next to Subway in Avon.
OPENING APRIL 27TH, 2019
$5 General Certificate to The Scoop of Avon for $3.50
---
LIMITED TIME SPECIAL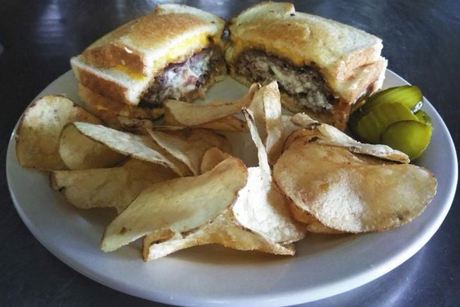 THIRSTY BUFFALO
Formerly Buffalo Bar and Grill- Serving the Wright County area for 20 years!! Live entertainment, karaoke, great fun and great food!  Stop by for lunch or dinner.  Choose one of their "Best in the West" burgers, specialty sandwiches, tortilla wraps, and much more.
$20 Certificate at The Thirsty Buffalo for $13
---
LIMITED TIME  SPECIAL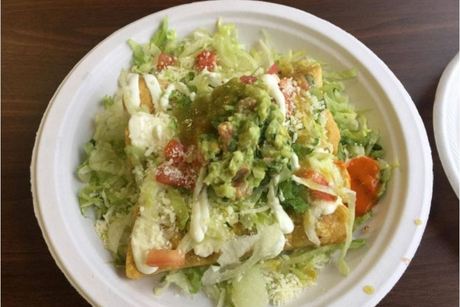 TAQUERIA LA CAMPECHANA
Taqueria La Campechana is the St. Cloud area's newest and most authentic Mexican restaurant.  Enjoy tacos, burritos and many other popular Mexican dishes-including the best carne asada, best Mexican torta sandwich and best torta Cubana you'll find in this area.  They also offer more unique traditional Mexican fare, like cow tongue, cow head, tripe and sopapilla and more.  If you want AUTHENTIC, this is your place!  Owned and operated by the same family that runs El Torito Mexican Market-both located in the Gateway Shopping Center, just north of Menards on 10th Avenue in Waite Park.
$20 General Certificate to Taqueria La Campechana for $13
---
 

LIMITED TIME SPECIAL
ROBERT'S FINE JEWELRY
Robert's Fine Jewelry is a premier full-service jewelry store with over 40 years experience.
Certificate toward a new jewelry purchase at Robert's. Not valid on repairs. Not valid on previous purchases or layaways. May purchase and use up to five certificates per customer, per purchase.
$100 toward jewelry purchase at Robert's Fine Jewelry --
---
LIMITED TIME SPECIAL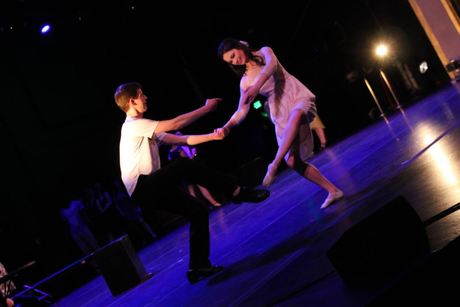 MINNESOTA DANCE ENSEMBLE
Join Minnesota Dance Ensemble as they share an adaptation of Carlo Collodi's beloved tales from The Adventures of Pinocchio series. The April 26th performance will take the much-loved marionette character through familiar anecdotes, underscoring themes of true and false friendship. For all that sincerely embrace their authentic selves, Minnesota Dance Ensemble offers a heartfelt portrayal of the idea that genuine love transforms. Even a toy can become a well-loved 'real boy'.
$18 Child/Senior Admission to "A Real Boy" 4/26/19 at 7:30p for $10
$23 Adult Admission to "A Real Boy" 4/26/19 at 7:30p for $12.50
---
LIMITED TIME  SPECIAL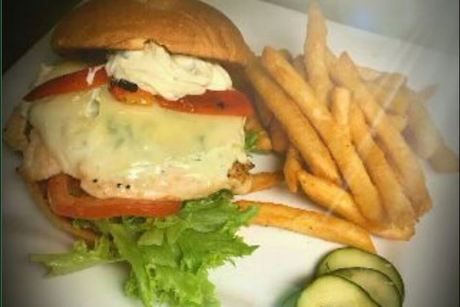 MC'S DUGOUT
MC's Dugout offers full lunch service, with some of the best sandwiches and salads in the downtown area!  Their fast and friendly service make it a great option for your next lunch.  The Dugout itself has a distinctive atmosphere, situated on the bottom floor of one of downtown's most venerable buildings.
$10 at MC's Dugout Bar & Grill for $6
---
FOLLOW THE VALUE CONNECTION ON FACEBOOK & TWITTER
Follow The Value Connection on Facebook and Twitter! Stay up-to-date on our newest items, limited time specials, on location events and more.
---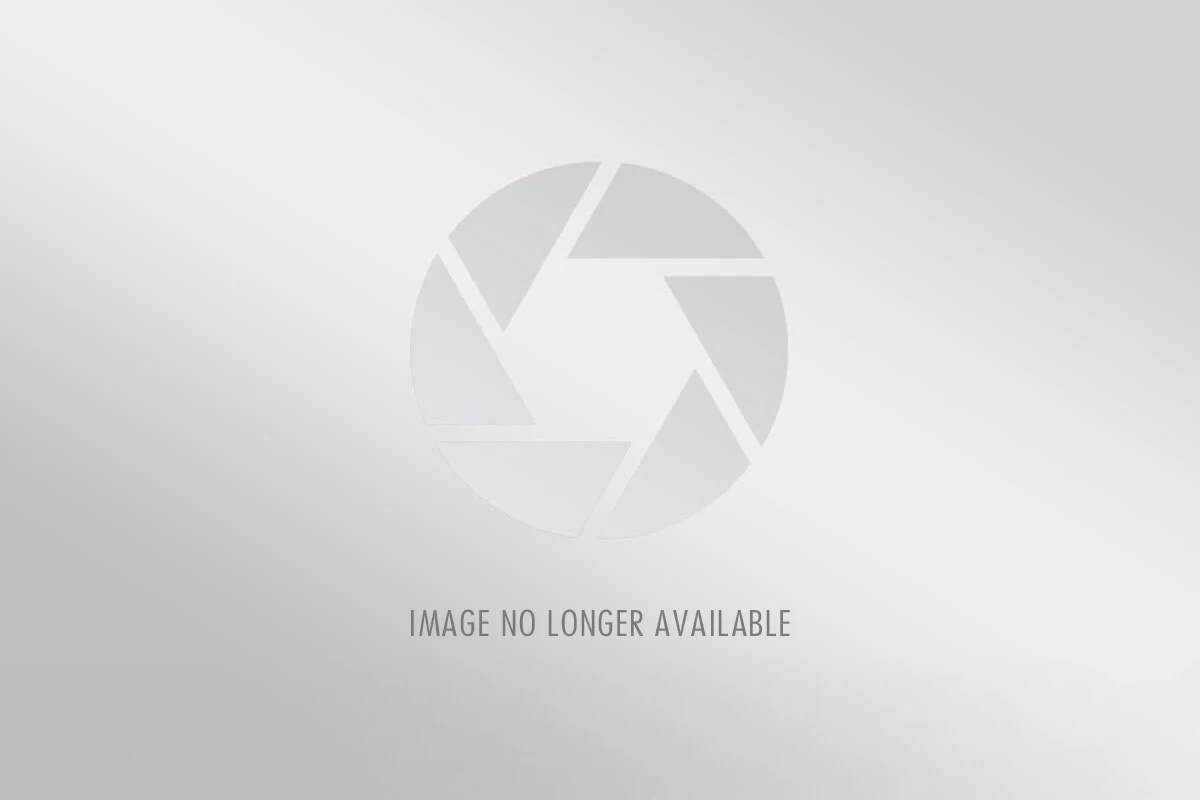 Here are several ways to order from The Value Connection:
-- Shop online at TheValueConnection.com. We'll mail certificates to you.

-- Call 320-258-SAVE (320-258-7283) to place your order. We'll mail certificates to you.

-- Buy and pick-up certificates at one of our retail outlets:
Value Connection Headquarters for Townsquare Media at 640 SE Lincoln Avenue, Monday-Friday 8-6, Saturdays 9-1.
Miller Auto Plaza at 2930 2nd Street South in St. Cloud, Monday-Friday 9-9, Saturdays 9-6.
Cash Wise Waite Park at 113 Waite Ave S in Waite Park Monday - Saturday 9:30-6 & Sun 10 - 3 (Closed 1:30p - 2p for lunch daily)
---
Sign-up for our Value Connection Newsletter!
We'll deliver weekly specials on Monday mornings and weekend specials on Friday mid-day!
*

 Email

*

 First Name

*

 Last Name

*

 Zip

*

= Required Field
Email Marketing You Can Trust