You always save with The Value Connection and hundreds of values every single day. Here are some more extra-special limited-time savings, available at our website, over the counter at our retail outlets or by calling us at 320-258-SAVE.
---
FEATURED DEALS
Prices in effect from Noon, Monday, April 12 to Noon, Friday, April 16.
DANNY'S DUGOUT
$10 certificate OR Instant Voucher for just $6.
LINE-X PROTECTIVE COATINGS
Short box under the rail Line-X Spray-On Bedliner -- $586.56 value for just $445.
Limited quantity available.
MIXIN' IT UP
$25 toward regular priced items for just $15.
OLD CREAMERY CAFE IN RICE
$10 food and drink certificate for just $6.
QUALITY CLEANERS
$10 in dry cleaning services for just $5.50.
ST. CLOUD ROX BASEBALL
$9 certificate toward general seating admission during the 2021 Season for just $5.
$175 certificate for a 2021 Hals Season Reserved Section Membership package for just $109.
UNIQUE ELECTRONICS
$100 toward electronic purchase for just $60.
Limited quantity available.
---
HALF PRICE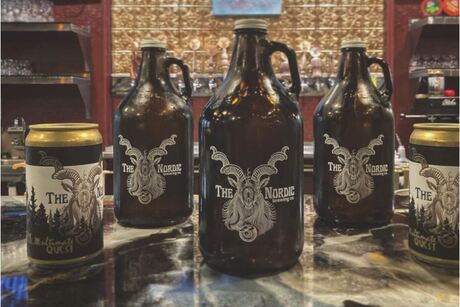 NORDIC BREWING COMPANY
Beer…the ultimate quest! The Nordic Brewing Company was founded in November 2018 and is located at 530 Cedar Street in Monticello. With a great selection of excellent beer, they hope you stop by to visit soon.
---
HALF PRICE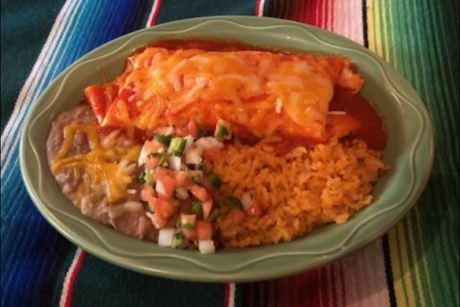 GUADALAJA MEXICAN RESTAURANT IN ROGERS
When you think of Mexican food, you may think of a crisp taco shell with juicy meat, delicious toppings, and a sauce that compliments the taco perfectly. You may also think of a fully loaded burrito and homemade margaritas. Whatever you think of when you have Mexican food on your mind, visit family-friendly Guadalajara's in Rogers. All of their decor items are handmade, they have a full bar, and they only play traditional Mexican music.
---
HALF PRICE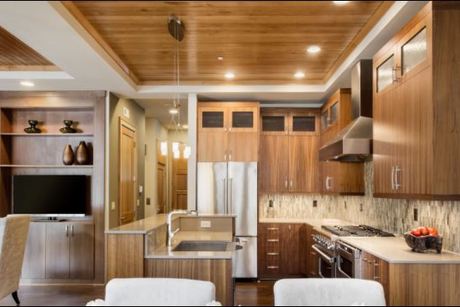 PANACHE INSPIRATION CENTER
Catering to design professionals, builders and homeowners, Panaché Inspiration Centers deliver a completely integrated buying experience, featuring the most distinctive and trend-forward cabinet, countertop and flooring brands with matching millwork, window treatments and storage solutions. On-site designers offer kitchen, bath and home design services for projects of all kinds, from simple remodels to total interior transformations and new construction. Panaché service and support assures a simple, seamless process and memorable results.
$1800 certificate toward your project for just $900.
---
NEW WAY TO SHOP THE VALUE CONNECTION!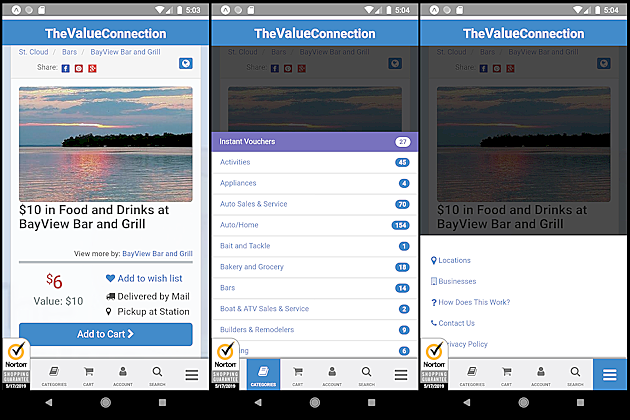 Shop easier with our NEW App! Available now for both Apple & Android phones!
Click here for more information!
---
FOLLOW THE VALUE CONNECTION ON FACEBOOK & TWITTER
Follow The Value Connection on Facebook and Twitter! Stay up-to-date on our newest items, limited time specials, on location events and more.
---
Here are several ways to order from The Value Connection:
-- Shop online at TheValueConnection.com. We'll mail certificates to you.
-- Call 320-258-SAVE (320-258-7283) to place your order. We'll mail certificates to you.
-- Buy and pick-up certificates at one of our retail outlets:
Value Connection Headquarters for Townsquare Media at 640 SE Lincoln Avenue, Monday-Friday 8-6, Saturdays 9-1.
Cash Wise Waite Park at 113 Waite Ave S in Waite Park Monday - Saturday 8:30-5. (Closed 12:30p - 1p for lunch daily)
---
Sign-up for our Value Connection Newsletter!
We'll deliver weekly specials on Monday mornings and weekend specials on Friday mid-day!
*

 Email

*

 First Name

*

 Last Name

*

 Zip

*

= Required Field
Email Marketing You Can Trust