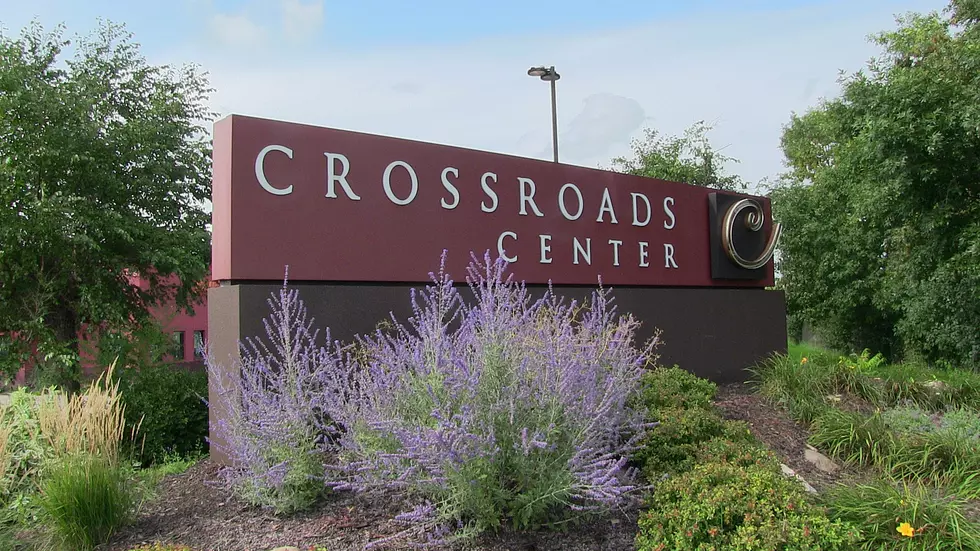 Shirts Illustrated At Crossroads Center Listed For Sale
Shirts Illustrated in Crossroads Center in Waite Park is currently looking for a new owner. According to the site BizBuySell.com, the business could be yours for $250,000. The site estimates you'd have an annual cash flow of roughly $80,000 or more.
If you're not familiar with the business, it provides custom printed shirts made in the front of the store where customers can watch the whole process. It's in a great location not far from Target and just across from Pretzel Maker.
The site says, "Absentee owner made $48,000 in 20202. An owner/operator would have earned $80,000 or more."
Enter your number to get our free mobile app
According to the business's description, the owner is retiring which is why it's being sold. All of the equipment, furniture and fixtures are included in the asking price.
The business site says there are currently 5 well trained employees ready to keep the business going.
BizBuySell.com also mentions that the lease terms are 13.5% of the sale. In exchange the mall provides a safe and clean space for customers with good security staff. That's been especially important during the pandemic.
The store currently has $50,000 in inventory and is listed as 'well stocked' with 'many repeat customers.'
If you've always wanted to own your own business, this might be a great opportunity for you. Shirts Illustrated is run out of Crossroads Center and the lease is good through January, 31 2023. So, what are you waiting for?
If you're interested in buying this business, it's currently listed by David Ptholl.
7 Things Minnesotans Miss Most About Summer in the Dead of Winter