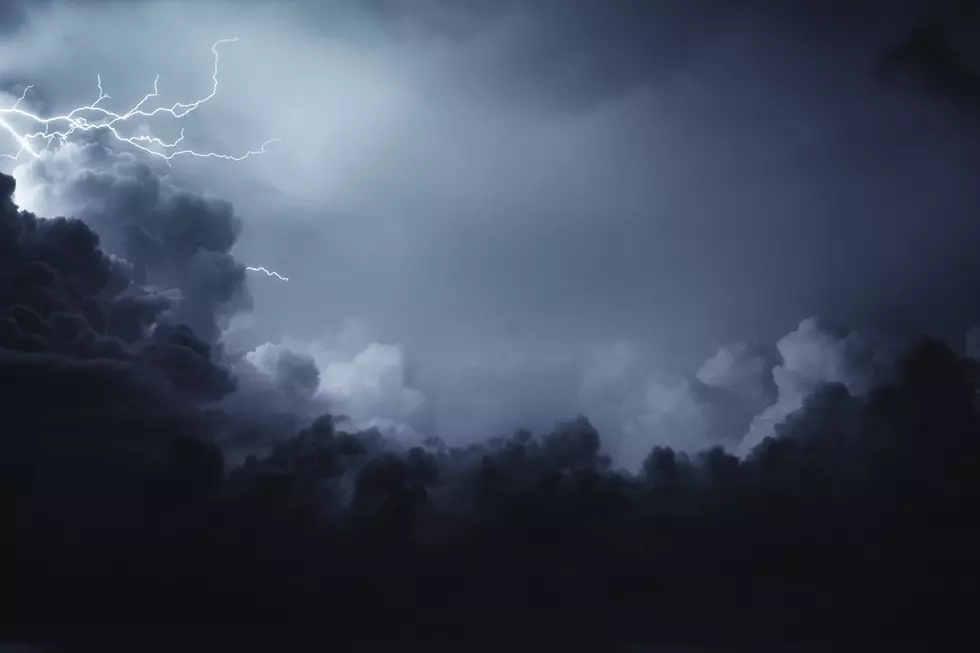 Severe Thunderstorm Watch in Effect Until 10 PM
Photo by Levi Guzman on Unsplash
The National Weather Service has issued a Severe Thunderstorm Watch for portions of central Minnesota in effect until 10 pm tonight.
This Severe Thunderstorm Watch includes Sherburne and Wright counties (+more), as well as the entire Twin Cities metro.
Large hail up to 2" in diameter and damaging winds up to 70 mph are possible in and near the watch area.
A Tornado Watch is in effect until 10 pm for the southeast portion of Minnesota including the cities of Albert Lea, Mankato, Owatonna, Red Wing, and Rochester.
Stay weather-aware, and have multiple ways to receive warnings.
TIPS: Here's how you can prepare for power outages