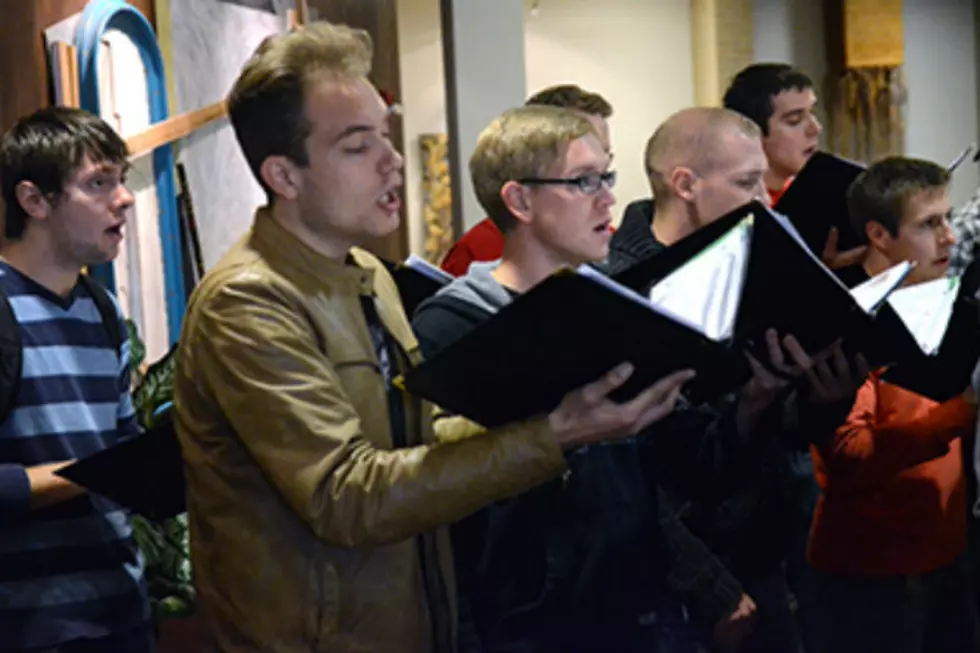 SCSU, High School Choirs Come Together For Night of Music
(Photo: St. Cloud State University)
ST. CLOUD (WJON News) -- Local choirs will be coming together for a one night performance at St. Cloud State University Monday.
The choirs from St. Cloud State University and St. Cloud area high schools will present Choral Connections.
This annual event offers a wonderful opportunity to intermingle with area choral ensembles.
The concert includes performances by the SCSU Concert Choir & Chamber Singers, and high school choirs from St. Cloud Apollo, St. Cloud Tech and St. Cloud Cathedral.
The concert will begin at 7:00 p.m. inside Ritsche Auditorium. The event is free and open to the public.
---
READ RELATED ARTICLES
Presidential/Vice Presidential Visits to St. Cloud