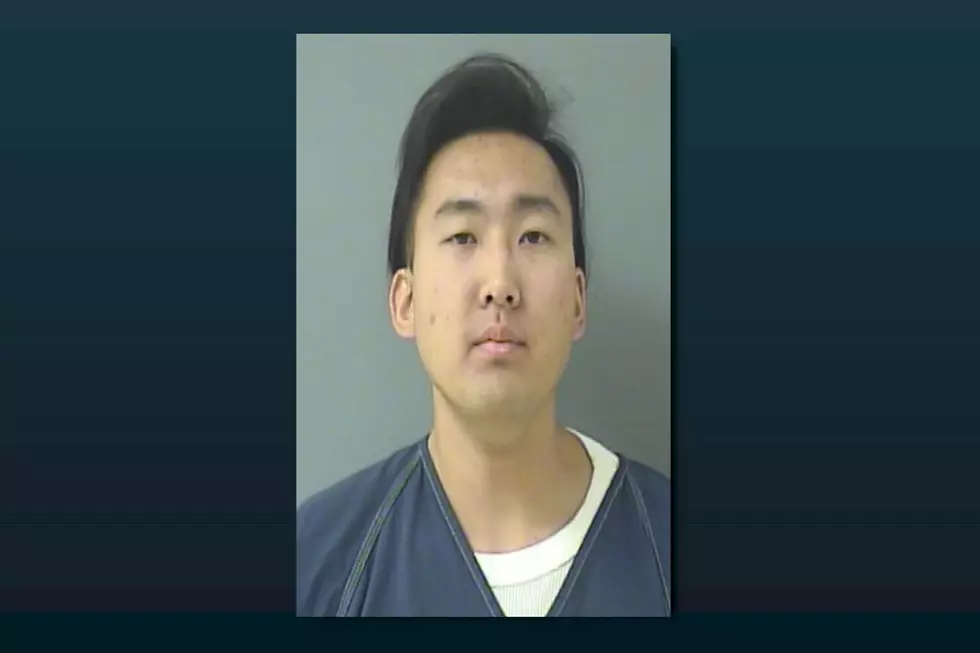 Sauk Rapids Man Pleads Guilty in Statutory Rape Case
Benton County Jail photo
FOLEY (WJON News) -- A Sauk Rapids man charged with having sex with a 13-year-old girl has pleaded guilty.
According to the charges filed in Benton County District Court, 20-year-old Daniel Nguyen was having a sexual relationship with the girl despite knowing she was only 13 years old.
The girl was found at Nguyen's residence after she ran away from home. According to court records, the family discovered the relationship from evidence on the girl's phone.
The victim admitted to the sexual contact during a forensic interview at the Child Advocacy Center. Nguyen also allegedly admitted to the sexual intercourse when he was interviewed by police.
Nguyen has pleaded guilty to felony 1st-degree criminal sexual conduct. He'll be sentenced on October 5th.
LOOK: The largest lottery jackpots in US history
Stacker
compiled a list of the 15 largest lottery jackpots in U.S. history from news reports and lottery press releases.
[This list is current as of July 25, 2023.]
WOAH: 99 Signs You Were a Teenager in the '90s
Grab your Hypercolor T-Shirt and Bonnie Bell Lip Smackers because we're traveling in time to the most radical decade of them all. Only real '90s teens will remember these iconic pop culture moments--see how many you recall!
11 Bad Laundry Habits to Break Immediately
Save time, money, and frustration with these simple laundry life hacks.