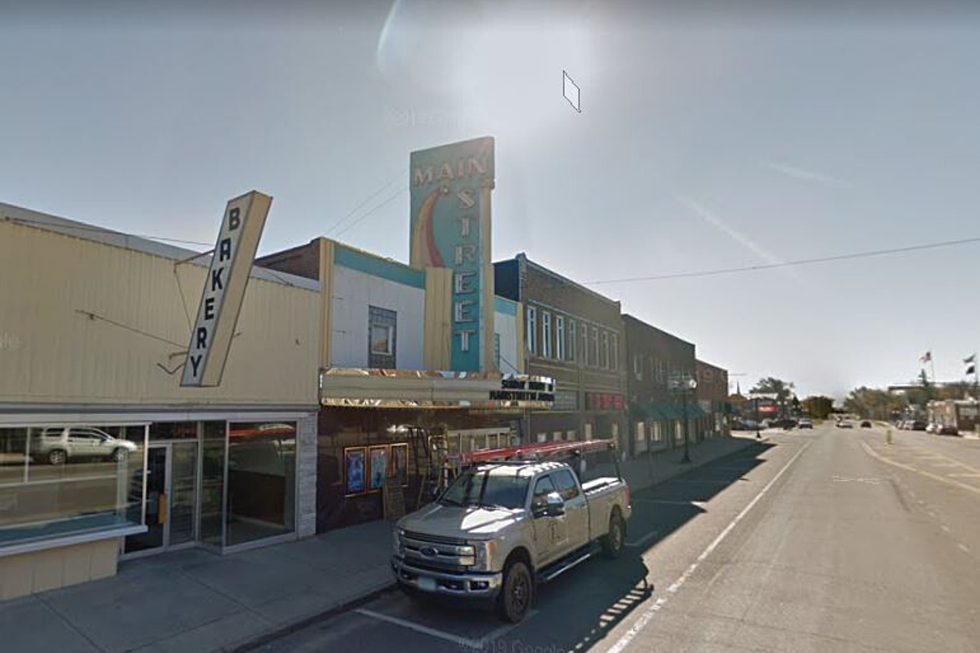 Sauk Centre Theater Offering Free Movie Matinees Through the Holidays
Google Maps
The Main Street Theater in Sauk Centre is bringing back their Free Saturday Matinee series through this upcoming holiday season. All the movies being shown are geared towards families.
Sauk Centre was the nearest movie theater to Long Prairie, so growing up my parents would often take my friends and I to movies here, and I remember seeing some of my favorites during this matinee series. Of course while enjoying some of the best movie theater popcorn around. Seriously, I don't now why but Sauk Centre has some of the best popcorn I've ever had.
Here is this holiday season's schedule:
Sat. November 9th - Wonder Park
Sat. November 14th - How To Train Your Dragon - The Hidden World
Sat. November 23rd - Abominable
Sat. November 30th - Toy Story 4
Sat. December 7th - The Secret Life of Pets 2
Sat. December 14th - The Grinch (2018)
There will be two times each Saturday for these movie showings, at 10 am and 1 pm, and they will be showing them in multiple auditoriums if necessary. This free family movie series was made possible by local Sauk Centre area businesses. It's so great to see the community come together and create something fun for families to do leading up to the holidays.