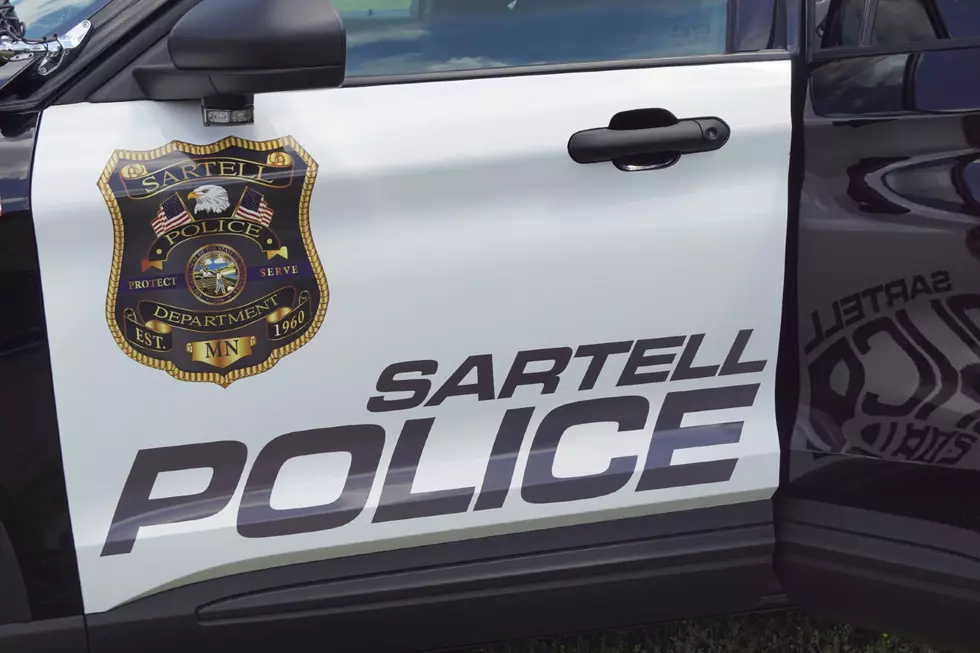 Sartell Police Getting License Plate Recognition Software
Sarah Mueller, WJON
SARTELL (WJON News) -- Sartell police are getting new technology to help catch criminals. The City Council approved the purchase of license plate recognition technology from Flock Safety that will be used at key entry points in the city.
The technology will allow the Police Department to take pictures of the rear of vehicles to identify license plates, colors, and other characteristics which could help them gain leads, or catch criminals.
Sartell Police Chief Brandon Silgjord says it will be a big time saver for his officers and staff:
It's a time and labor-intensive process to narrow down a plate when you don't have a number right off the bat.  This could literally get us that in seconds or minutes, depending on if the vehicle came through our city.
Silgjord says the technology only checks for license plates on their hotlist or database, and the data is only kept for 30 days. The technology costs $29,050 for the first year, then $24,500 annually.
The software is used widely across the country, and in the Twin Cities Metro area, but Sartell will be only the 2nd community in Central Minnesota to adopt it.
Silgjord says Sartell Police hope to be able to use the technology to partner with other area agencies to help them solve their cases as well.
READ RELATED ARTICLES
LOOK: Minnesota's 25 Most Fatal Highways
Explore the alarming data on Minnesota's deadliest highways and the efforts to improve safety.
Gallery Credit: Stacker