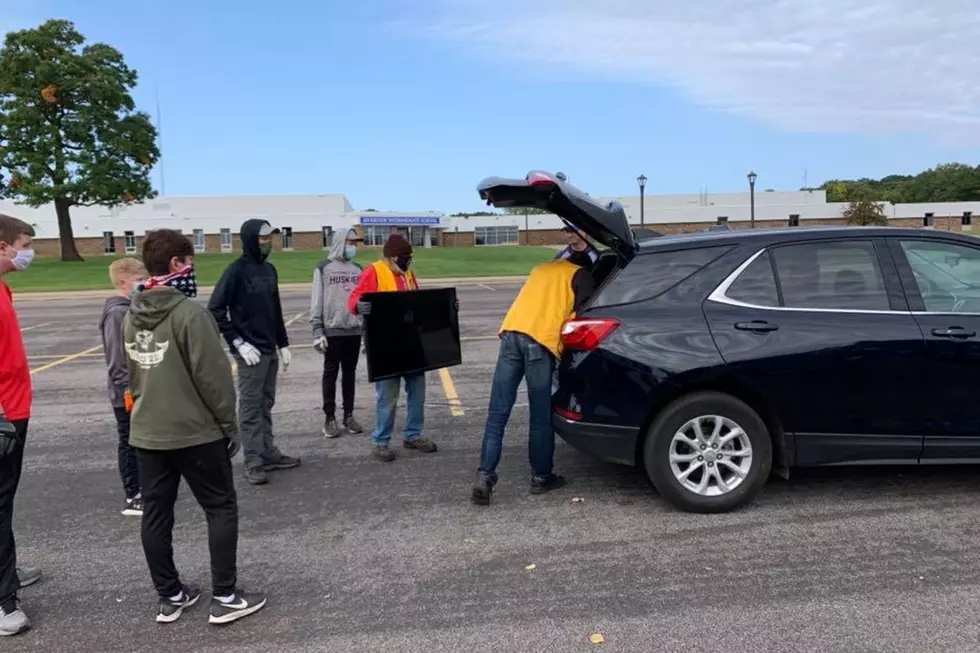 Sartell Lions Club Holding Annual Spring Cleaning Event
(Photo: Sartell Lions Club)
SARTELL -- An annual spring cleaning event is happening in Sartell this weekend.
The Sartell Lions is hosting their Spring Cleanup Fundraiser on Saturday.
For a fee, residents can bring unwanted household items to the Riverview Intermediate School parking lot to be properly recycled.
Items accepted include office furniture, appliances, couches, mattresses, tires, car batteries and electronics.
Things such as broken tube TV's, paints, hazardous waste products and prescription drugs will not be accepted. Prices will depend on the item being recycled.
All proceeds will help fund an all inclusive playground at Sartell Community Lions Park.
The event runs from 8:00 a.m. to 12:00 p.m.
LOOK: Here are the best small towns to live in across America