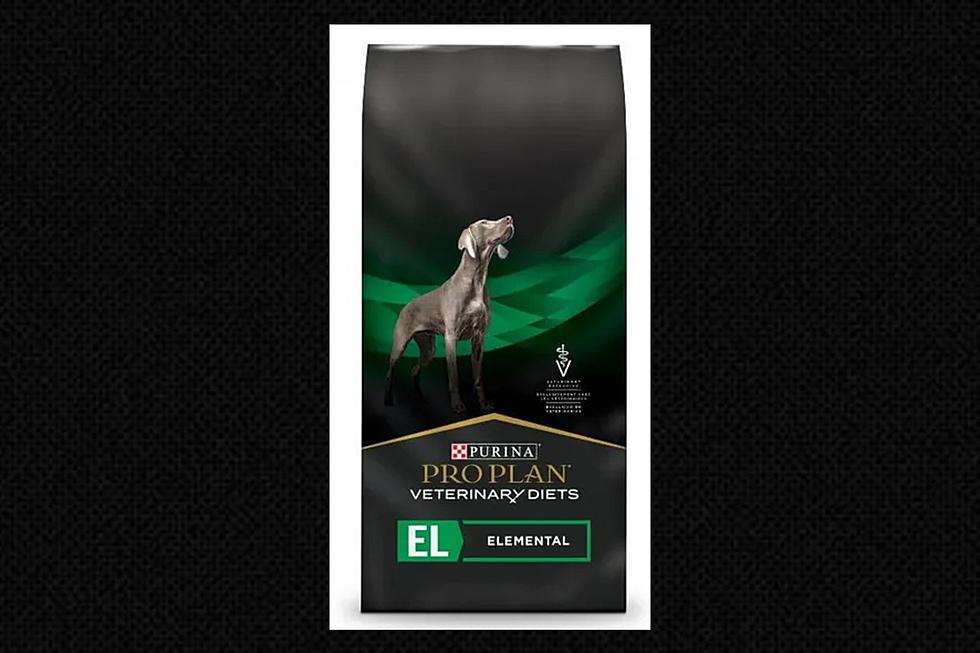 Purina Recalls Dog Food For High Vitamin D
Photo: Amazon.com
UNDATED (WJON News) - Purina is recalling a very specific dry dog food.
Purina's Pro Plan Veterinary Diets EL Elemental (PPVD EL) prescription dog food is being recalled due to potentially elevated levels of Vitamin D. The lot in question was made on February 8th, 2023. No other Purina pet care products are affected.
The recall is the result of an investigation that uncovered a production error that resulted in potentially elevated levels of vitamin D. Vitamin D is an essential nutrient for dogs, but high levels can lead to various health problems.
The affected dog food was sold by prescription only. Owners who bought bags are asked to stop feeding it and throw it away in a container where no other animals, including wildlife, can get to it.
READ RELATED ARTICLES
Restaurants the St. Cloud Area Lost in 2022