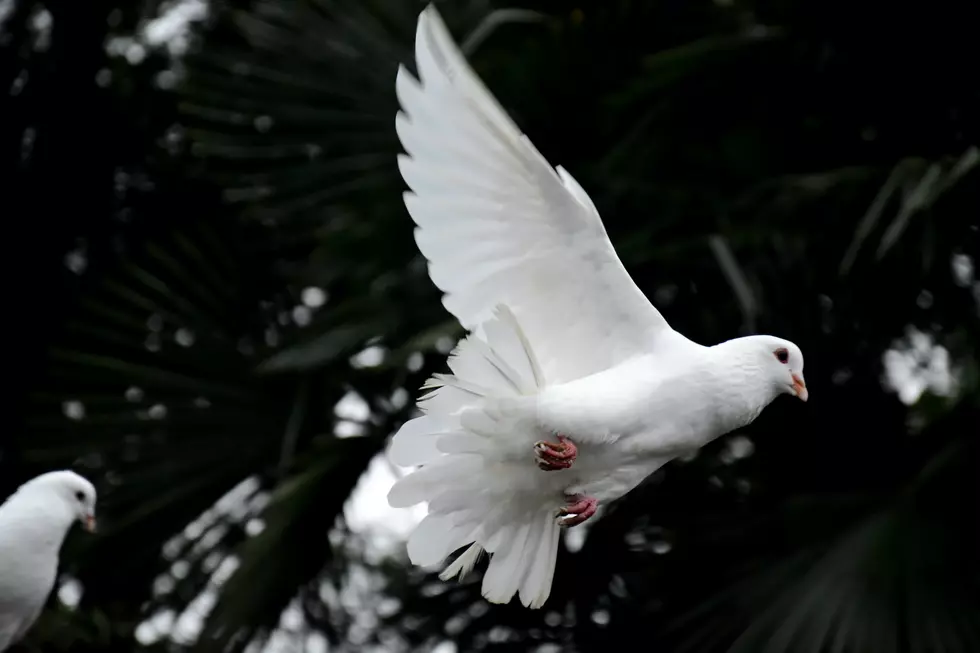 Prince's 28-Year-Old Pet Dove, Divinity, Passes Away
Photo by 卡晨 on Unsplash
Today the doves really are crying. Prince's pet dove Divinity has passed away at the age of 28.
Officials at Paisley Park confirmed the news that the dove passed away on Tuesday. WCCO reported:
Divinity lived at Paisley Park since the 1990s, and was one of several doves Prince kept at his Chanhassen property. Alan Seiffert, Paisley Park's executive director, says Divinity greeted visitors since the building was opened up to the public as a museum in 2016.
She was seen by fans as a link to Prince, even after his passing in 2016.
For reference, the average lifespan of a dove in the wild is 1.5 years, and pet doves usually live 12-15 years. The fact that Divinity lived to be 28 is divine in itself.
Prince was very close with his pet doves, they even have a singing credit on his One Nite Alone album. when he passed away Vanity Fair even did a piece on how his birds were handling it. Divinity and Majesty didn't talk or sing for a while after he passed away, and the only thing that got them singing again was hearing Prince's music. Majesty passed away in 2017.
Paisley Park won't be dove-less for long, Mitch Maguire is Paisley Park's legacy preservationist and confirmed that a new generation of doves will soon be moving into the museum dedicated to the legacy of Prince.
Enter your number to get our free mobile app
Cool Guinness World Records set in Minnesota or by Minnesotans