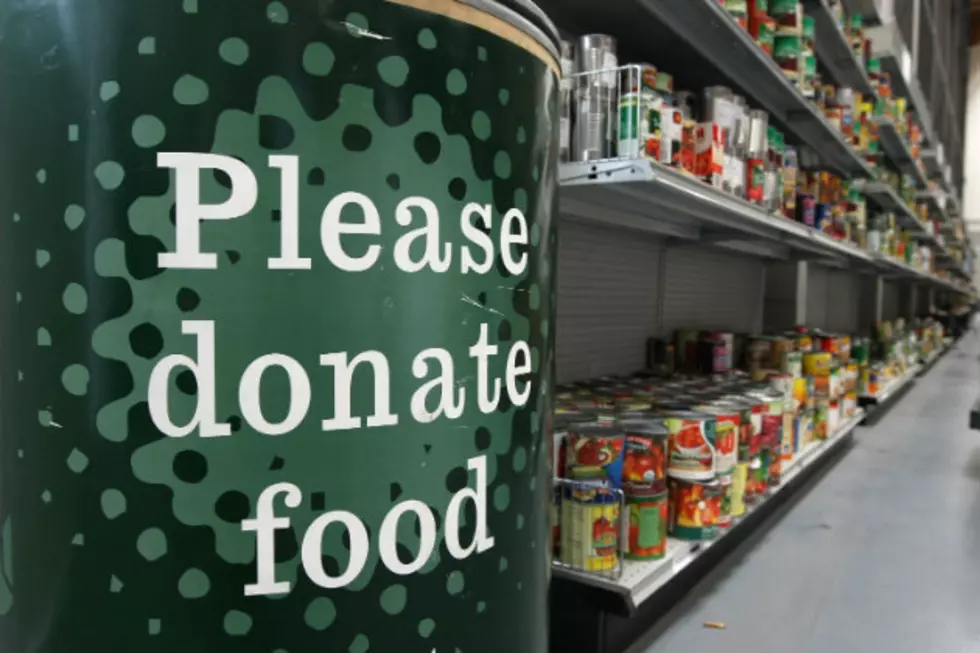 Pack the Porches Food Drive Hopes to Raise Over 10K
Getty Images
ST. CLOUD -- Spring is here and that means it's time to start spring cleaning. As you are cleaning out your pantries keep in mind the Pack the Porches fundraiser is back.
This year, the organization's goal is to raise over $10,000 and more than 14,000 pounds of food. Last year, Pack the Porches brought in just under $10,200 and nearly 13,500 pounds of food.
March is typically a month where food shelves in Minnesota are in need of more donations because the donations made during Christmas have been depleted.
As summer is around the corner, Catholic Charities is in need of food items that kids can easily make on their own. Those items include:
Peanut Butter & Jelly
Mac & Cheese
Canned Tuna
Hearty Soups
Beef Ravioli
Applesauce
Donations don't only have to be food items, you can also donate diapers, feminine products and other hygiene products. Cash donations are also highly encouraged.
Coborn's Inc. will be matching donations up to 10,000 pounds of food. If you can't make it to one of the drop off locations, you can also donate online.