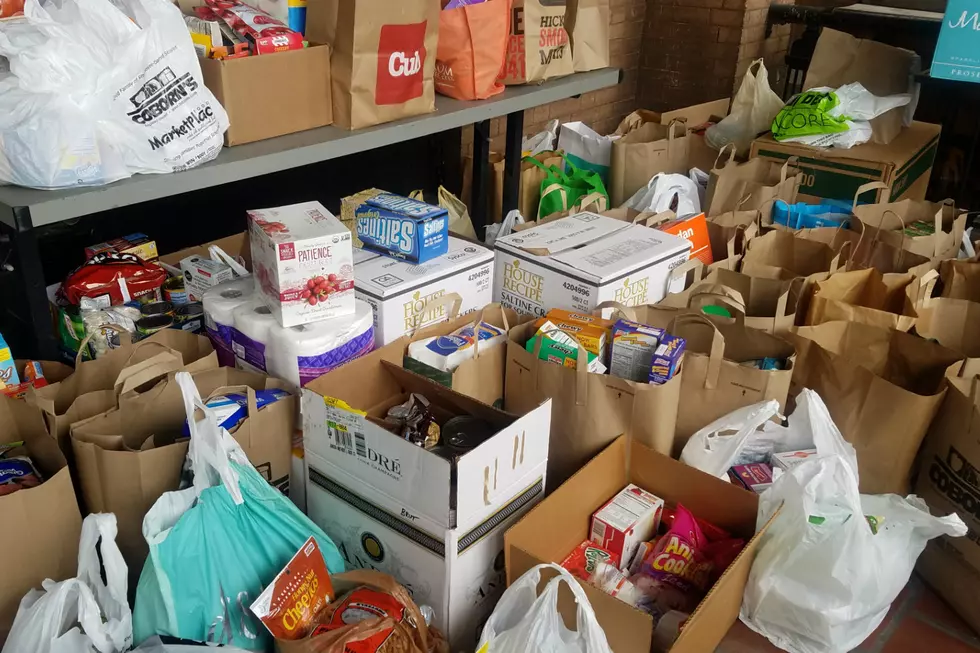 Pack the Porch Food Drive Returns to the St. Cloud Area Friday
WJON News
ST. CLOUD (WJON News) -- An annual drive to restock Catholic Charities' Food Shelf gets underway Friday morning.
The 13th annual Pack the Porches food and fund drive will take place from 7:00 a.m. until 1:00 p.m. and will include three drop-off locations. You'll be able to drop off food or monetary donations at Pioneer Place on 5th in downtown St. Cloud, at St. Cloud Hyundai, or at the St. Cloud Financial Credit Union in Sartell.
Coborn's is matching all food and fund donations up to $10,000.
Catholic Charities says a record-breaking 5.5-million visits were made to Minnesota food shelves in 2022.
If you can't make it to one of the locations Friday, you can also donate directly to the Catholic Charities Food Shelf in person or online until April 9th through the Minnesota FoodShare March Campaign.
---
READ RELATED ARTICLES
---
SAY WHAT? 15 Minnesota Town Names That Are Hard to Pronounce
CHEERS: Best Small Town Bars in Southern Minnesota
ESSENTIALS: 14 Things You Need to Survive in Minnesota