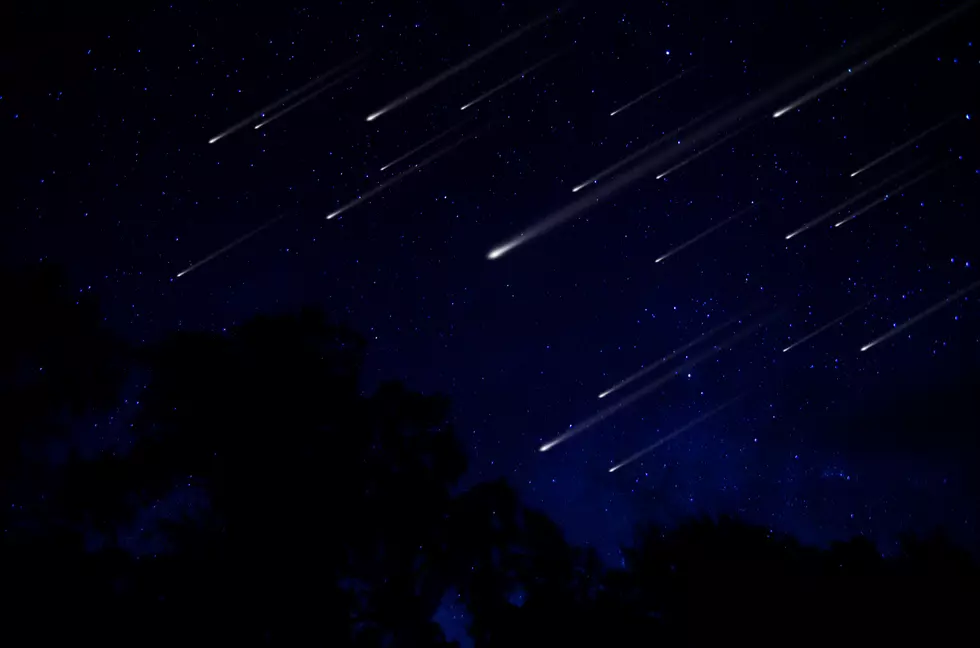 Orionid Meteor Shower Coming to Minnesota This Week
pixbox77/ThinkStock
One of the better meteor showers in the Minnesota sky is back this week. The Orinid meteor shower generally features more than fifteen 'shooting stars' per hour, and as many as seventy per hour in extremely active years.
The Orinids occur when the Earth passes through the tail of Halley's Comet. What we see as meteorites are actually tiny pieces of dirt and debris that burn up as they enter our planet's atmosphere.
The Orinid meteor shower usually takes place between October 20th and October 24th, and gets its name from the place in the sky that the shower appears to come from, near the constellation Orion. In 2020, the Orinid meteor shower will peak in the skies above Minnesota just after midnight on October 21st.
Enter your number to get our free mobile app
Other than the lack of cloud cover as an essential for meteor shower viewing, the biggest factor in see the show over Minnesota is light pollution. Getting away from city lights will make your viewing experience much better. According to National Geographic, 80 percent of Americans can no longer see the Milky Way due to light pollution.
After the Orinid meteor shower, the next major meteor shower is the Leonid meteor shower, which will peak above Minnesota on November 16th and 17th.
Pete Hanson is on 98.1 Minnesota's New Country weekday mornings from 5:30 to 10:00.
10 Cool Guinness World Records Set in Minnesota or By Minnesotans