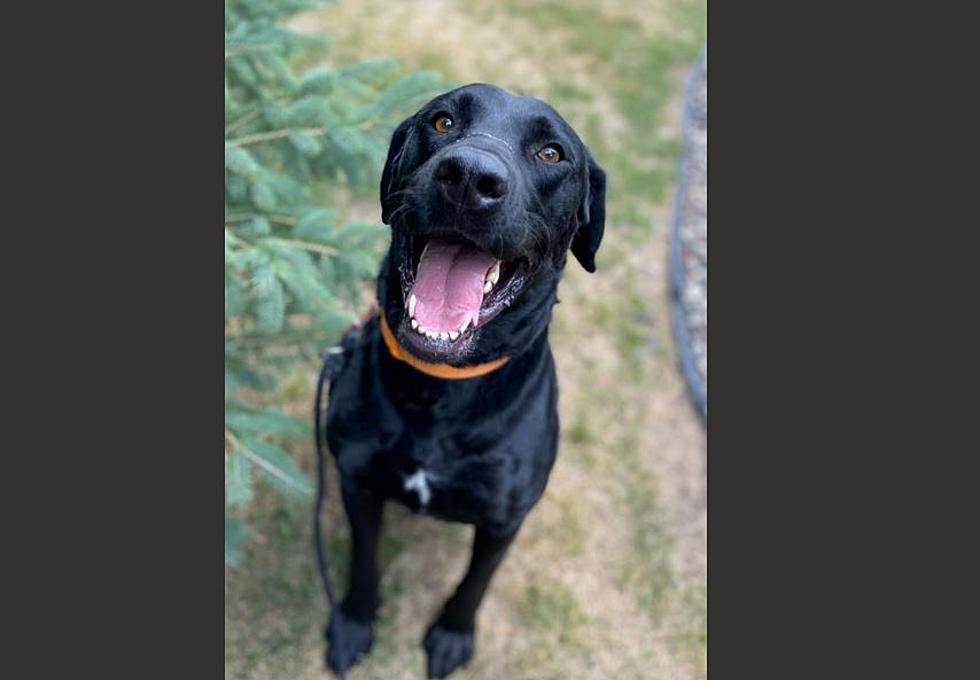 Only a $50 Adoption Fee Adds This Handsome Guy to Your Family
TCHS
Adoption fee has been reduced to $50. Don't tell Deuce, it may hurt his pride!
Meet Deuce! Deuce came to us due to not liking the other animals in the home. His previous people would often also call him "Wiggle butt", "Mr. Man", and "Deucey boy!" According to his previous owner he is potty trained and will whine when he needs to go out and is crate trained and does ok -he would even sleep in it overnight.
It was said that he will sometimes jump on people when he's really exited but often accepts redirection with that. He get a little excited when he hears sirens and will howl. He's a smart boy and knows some tricks! He knows "Sit", "Lay", "Bedtime" for going in his kennel for the night and "Sit and wait" when waiting for his food dish to be filled until you say "OK".
He did well with correction by saying "No", "Be a Gentleman" and "That's enough" He's used to their being a 6ft privacy fence when he goes outside and would be outside unsupervised Deuce has met children 6-13 years old and did great. His favorite hobbies include playing fetch, tug of war and cuddling in bed with his people.
He's used to eating a serving of Purina Chow twice a day, but he didn't care for the chicken flavor version of the food. He is a moderate to high energy boy and is used to daily playtime in the yard and walks every other day (he loves walks and does great but will get easily distracted by smells).
He even loves to be brushed! It was said that he can be nervous with strangers in the home and often did better in his kennel when people were over, slow and proper introductions are necessary when he meets new people- he is particularly nervous with new men especially if they are tall, deep-voiced, or men wearing a hat or mask.
He does have a prey drive and will chase cats, in addition he is very dog selective. Due to this he would do best in a home without other animals. Donations and adoption fees help cover the cost of spay/neuter surgeries, microchipping, vaccinating, de-worming, any medical procedures and general care.
DEPOSITS MAY BE PLACED ON ADOPTABLE ANIMALS by calling 320-252-0896
About Us
The Tri-County Humane Society is an independent, nonprofit animal shelter in St. Cloud, MN, providing quality services to people and animals since 1974.
Visit Animals
Monday - Thursday:  12 - 6:00pm
Friday:  12 - 8:00pm
Saturday:  11am - 5:00pm
Sunday:  12 - 5:00pm
Shelter Store Opens Earlier
735 8th Street NE
St. Cloud, MN 56304
RANKED: Here Are the 63 Smartest Dog Breeds
Does your loyal pup's breed make the list? Read on to see if you'll be bragging to the neighbors about your dog's intellectual prowess the next time you take your fur baby out for a walk. Don't worry: Even if your dog's breed doesn't land on the list, that doesn't mean he's not a good boy--some traits simply can't be measured.
LOOK: The least obedient dog breeds
KEEP LOOKING: See What 50 of America's Most 'Pupular' Dog Breeds Look Like as Puppies