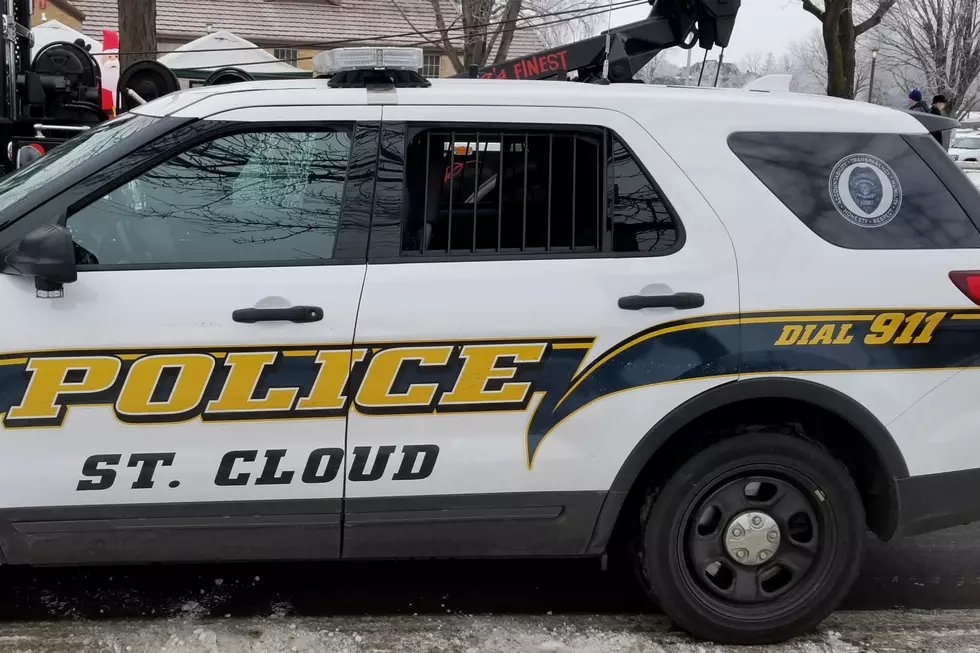 One-Vehicle Crash off Veterans Drive Destroys Garage
(Sarah Mueller, WJON)
ST. CLOUD (WJON NEWS) - No one was injured Wednesday morning when a driver crashed through a fence along Veterans Drive.
The St. Cloud Police Department was sent to the intersection of Veterans Drive and 25th Avenue North just after 10:00 a.m.
Officers say a 72-year-old man from St. Cloud suffered an apparent medical emergency and lost consciousness while driving Westbound on Veterans Drive. His pickup traveled off the road, crashed through a homeowner's fence, and into a garage on the property.
The driver was sent to St. Cloud Hospital with non-life-threatening injuries.
No other vehicles were involved, but the garage suffered extensive damage.
READ RELATED ARTICLES
Come Visit Fairhaven, Minnesota in Pictures