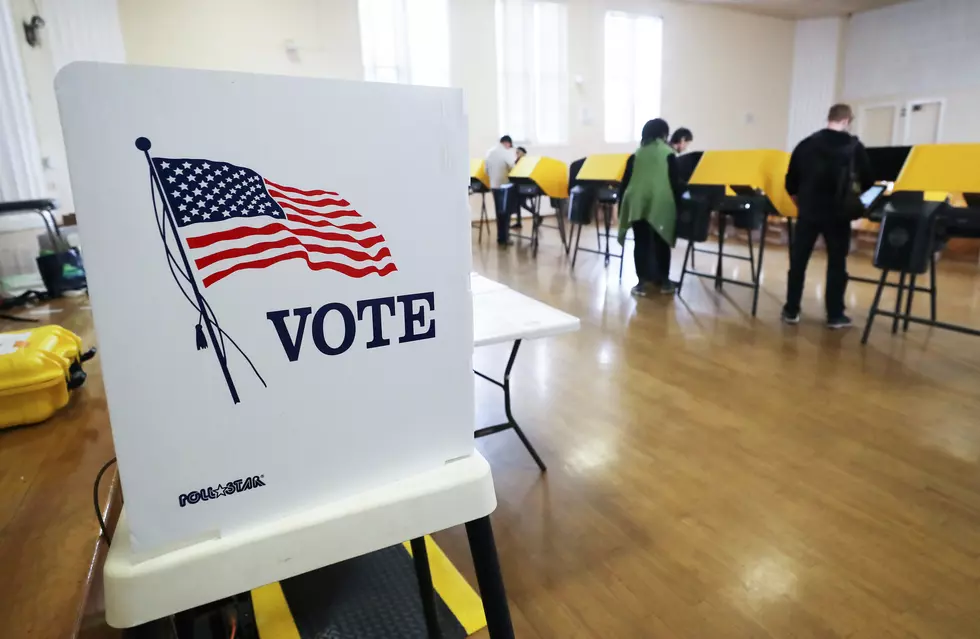 Officials Vow to Fight MN Judge's Orders on Felons Voting Rights
(Photo by Mario Tama/Getty Images)
St. Paul, MN (KROC-AM News) - A judge in central Minnesota appears to have directly challenged a new state law allowing citizens with felony convictions to vote unless they are currently incarcerated.
Minnesota Secretary of State Steve Simon and Attorney General Keith Ellison issued a joint statement today concerning two sentencing orders issued by a Mille Lacs County Judge. The order prohibits two people convicted of felony offenses from voting even though both were sentenced to probation.
The Restore the Vote Act was approved by the 2023 Minnesota legislature and signed into law by Governor Tim Walz states that "an individual who is ineligible to vote because of a felony conviction has the civil right to vote restored during any period when the individual is not incarcerated for the offense. If the individual is later incarcerated for the offense, the individual's civil right to vote is lost only during that period of incarceration."
Simon and Ellison say the judge's orders "fly in the face of the legislature's passage of the Restore the Vote Act."
Their statement went on to say, "We believe the judge's orders are not lawful and we will oppose them. The orders have no statewide impact, and should not create fear, uncertainty, or doubt. In Minnesota, if you are over 18, a U.S. citizen, a resident of Minnesota for at least 20 days, and not currently incarcerated, you are eligible to vote. Period. It is critically important that everyone whose rights were restored understands that they are welcome in our democracy."
LOOK: Here are 25 ways you could start saving money today
These money-saving tips—from finding discounts to simple changes to your daily habits—can come in handy whether you have a specific savings goal, want to stash away cash for retirement, or just want to pinch pennies. It's never too late to be more financially savvy. Read on to learn more about how you can start saving now. [
From:
25 ways you could be saving money today
]
Gallery Credit: Bethany Adams