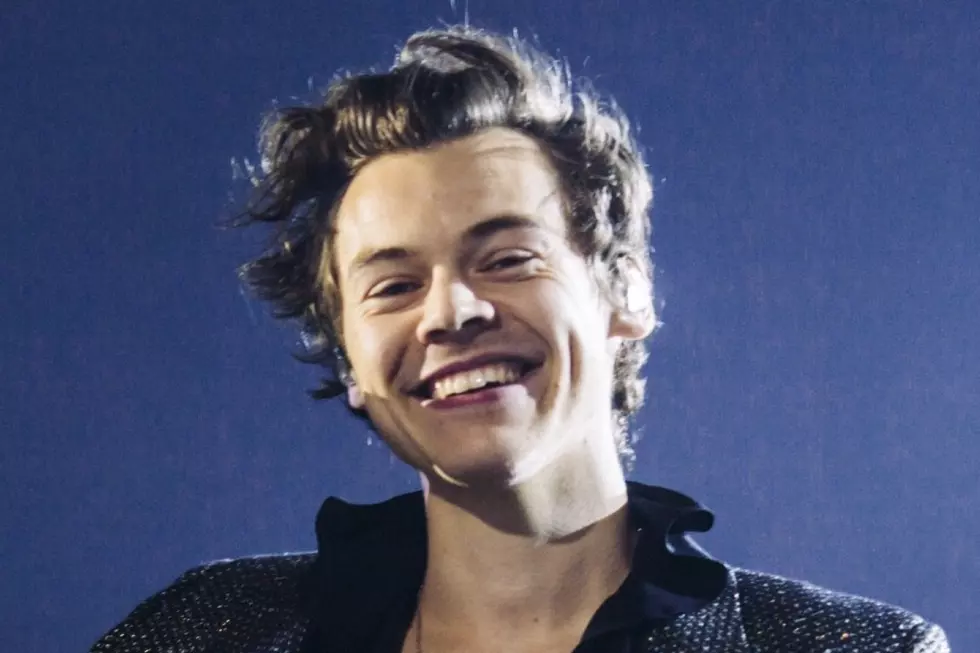 Now Playing on Mix 94.9: New Harry Styles, Kygo, Jon Bellion
Helene Marie Pambrun, Getty Images
There's new music playing on Mix 94.9!
"Adore You" is the third single from Harry Styles' latest album Fine Line. The song released Friday, December 6 and the album -- his second solo album -- released a week later.
Lyrically, Styles professes his love, singing "Oh honey, I'd walk through fire for you/ Just let me adore you/ Like it's the only thing I'll ever do/ Like it's the only thing I'll ever do."
"A big part of going into this album was I spent a lot of time thinking about the whole process of, you make an album, and then you put it out…" he told Zane Lowe, "and then you tour it. I kind of went into the second one feeling like I want to work out how to make all of this feel really fun."
Styles kicks off his Love On Tour this summer with a St. Paul stop July 16.
Kygo's remix of Whitney Houston's "Higher Love" is also playing now on Mix 94.9!
The song, originally a hit single by Steve Winwood in 1986, was covered by Houston and added as a bonus track on the Japanese edition of her 1990 album I'm Your Baby Tonight, according to Pitchfork.
This past summer, Norwegian DJ-producer Kygo was invited to remix Houston's version of the song. "We want to remind people why they fell in love with Whitney in the first place," said Houston's sister-in-law Pat Houston. ""Kygo was the first person that was mentioned. He put his spin on it and did a fantastic job."
The song was released June 28, 2019 and became Houston's first posthumous hit following her death seven years ago.
Jon Bellion's collaboration with DJ/producer Illenium "Good Things Fall Apart" has also been added to rotation on Mix 94.9.
"Good Things Fall Apart" was produced by Illenium and released May 13, 2019 -- the third single from his since-released album Ascend. Jon Bellion -- who got his start in music producing mixtapes in his parents' basement -- provides vocals.
The cinematic music video was released June 10.
Listen for new music from Harry Styles, Kygo and Jon Bellion with Illenium playing now on Mix 94.9!
Enter your number to get our free mobile app