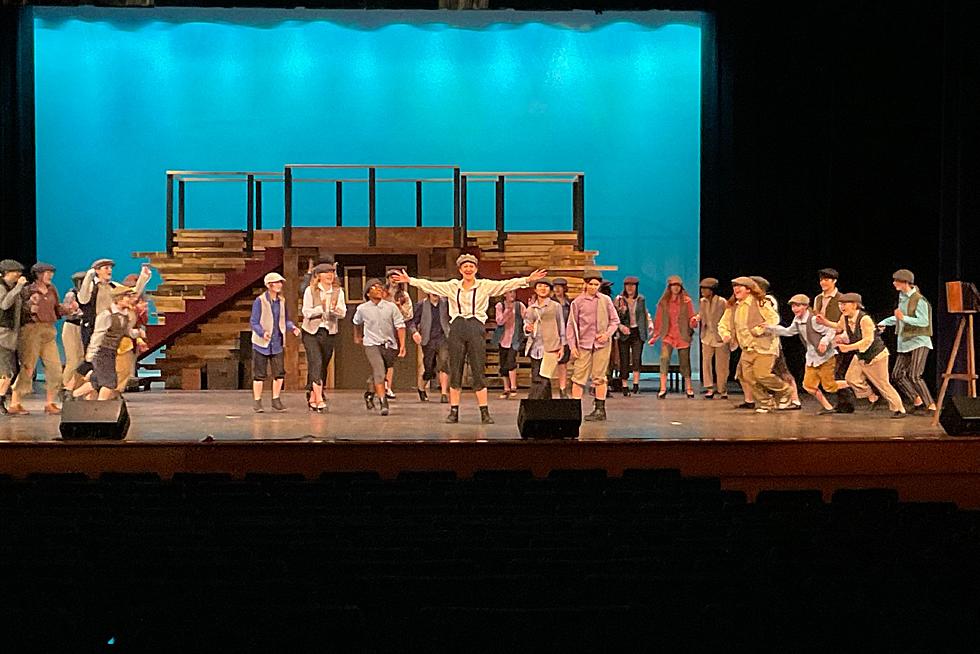 "Newsies" On Stage This Weekend In Becker
Photo: Becker Middle School
BECKER (WJON News) - "Newsies" hits the stage this weekend at the Becker Performing Arts Center. The Becker Middle School is running three performances of the Disney musical.
"Newsies" is the story of newspaper hawkers (paperboys) in New York City in 1899. In order to raise profits at the New York World newspaper, the owners have raised the price the hawkers buy the papers for. In retaliation, Jack Kelly works with the newspaper hawkers city-wide to organize a strike. Through the course of the musical, several characters trade sides as they try to navigate the world of newspaper distribution at the turn of the last century.
"Newsies" is on stage Friday at 7:00 p.m., and Saturday and Sunday at 2:00 p.m. Tickets are $12, or $10 for students, and available at the door.
READ RELATED ARTICLES
Avon, Minnesota...in Pictures