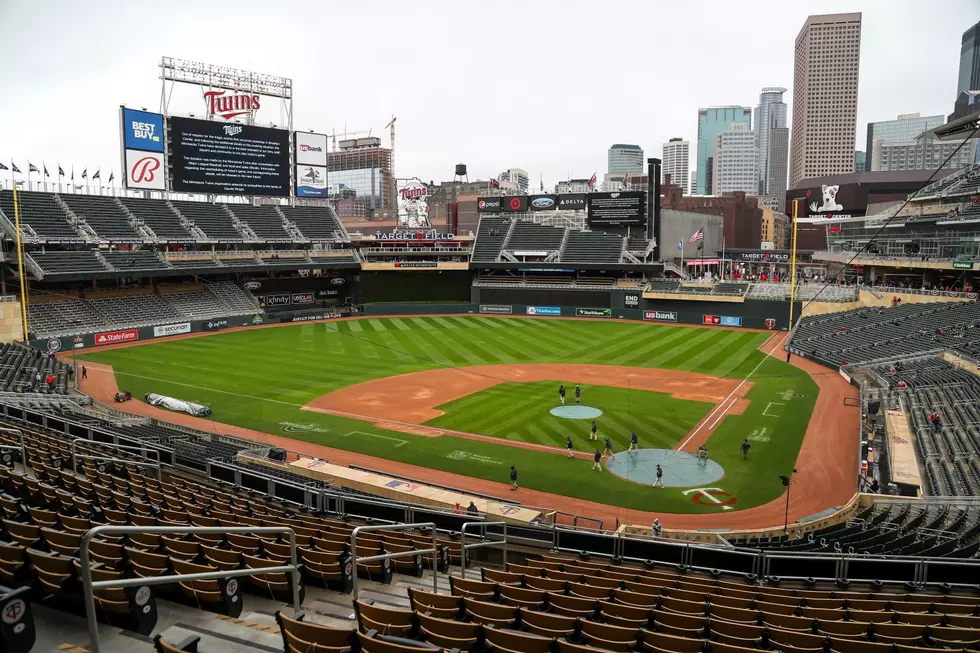 New Shopping Experience at Target Field During Twins Home Games
Getty Images
One of the fun things about going to a Twins game...besides the game, obviously, is wandering around the concourse and checking things out.  The food, the trinkets, the Twins gear you can buy, and now, a new shopping experience is opening too.
The new shopping experience is called the "Creators Corner".  It is put on by Target Field and US Bank and is led by underrepresented groups such as women, people of color and indigenous people.
These are the three businesses that will be represented this year:
What's even better, is that each of these businesses will receive a $10,000 investment from the Twins.  And even during this time of worker shortages everywhere, these businesses won't have to worry about any staffing.  Delaware North, which handles all the retail and concessions for the Twins, will be providing the staff for the 3 businesses.
All three of these businesses will be at Gate 34 at Target Field.
"This is to ensure that these companies do not have prohibitive overhead cost (in people hours and/or payroll expenses) for this venture – expenditures that could potentially hamper their ability to operate simultaneously at both their brick-and-mortar location and the ballpark," said Twins spokesman Matt Hodson in an email.
This idea was introduced in 2019 as well.  But right after that COVID shut-downs and protocol happened, and this idea didn't work because of that.  So, the Twins wanted to bring this opportunity back again this year.  Hopefully it will have a much more positive outcome this time around.
The "Creative Corner" at Gate 34 will be open at each of the 81 home games that are scheduled.
LOOK: These Are the Richest NFL players
To uncover the richest NFL players,
Stacker
consulted
Celebrity Net Worth
and ranked them by their 2022 net worth, calculated using a proprietary formula.
KEEP READING: Here are 50 of the most famous sports goofs