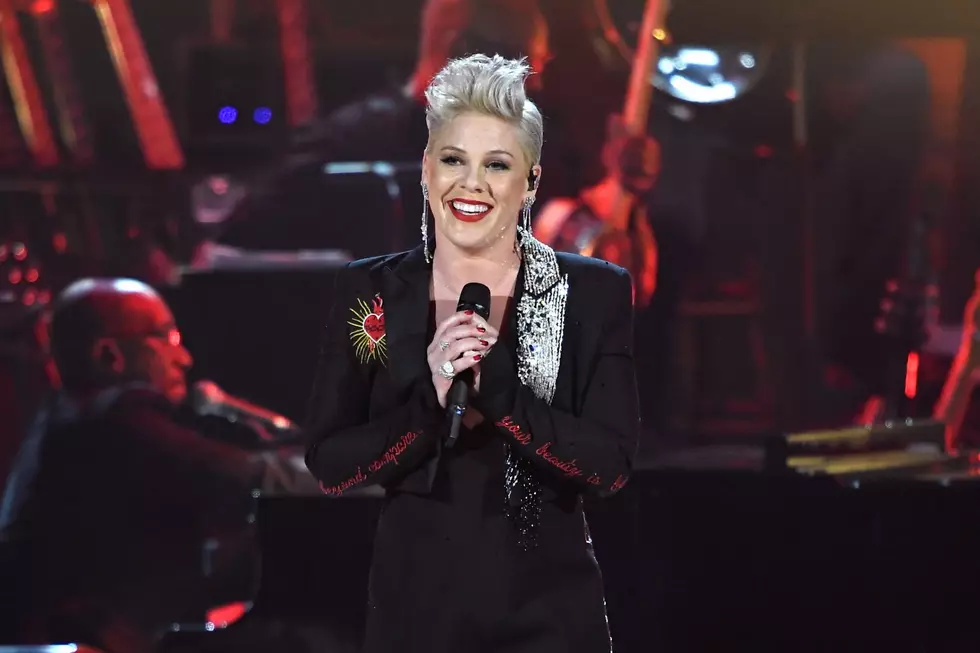 New Music Recap: Pink's "Walk Me Home" Now Playing on Mix 94.9
Getty Images
Fresh off a February 20 release, P!nk's newest single "Walk Me Home," is now playing on Mix 94.9.
"Walk Me Home" is the first single to come from P!nk's upcoming eighth studio album Hurts 2B Human. An acoustic pop track, it was co-written by Nate Reuss of the band fun. and Scott Harris who's also written for The Chainsmokers and Shawn Mendes.
An official music video for the song -- yet to be released -- was shot by Michael Gracey who directed The Greatest Showman.
Listen for P!nk's "Walk Me Home" playing now on Mix 94.9!