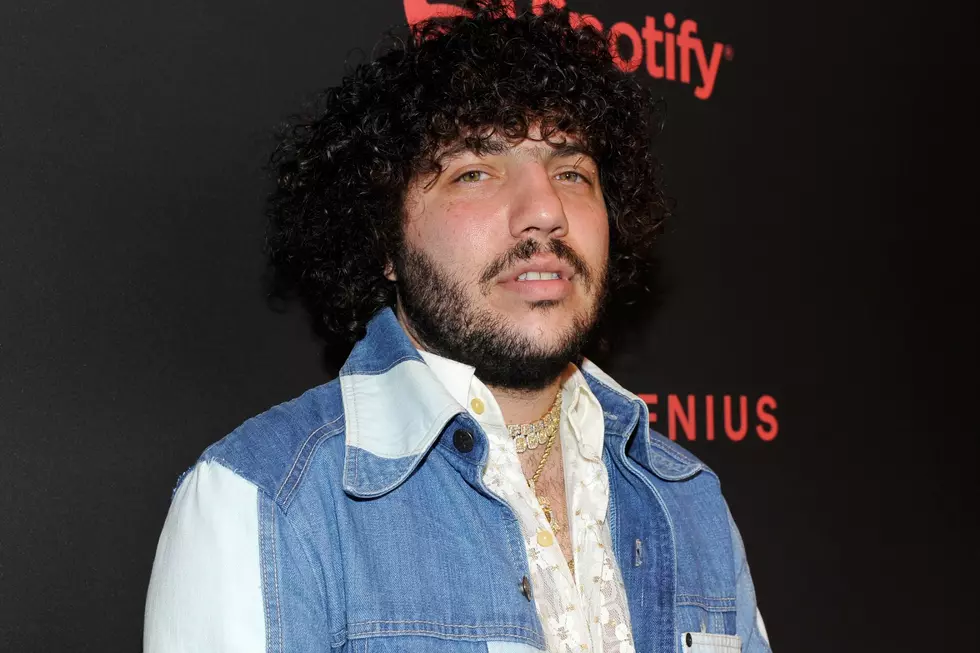 New Music Recap: Benny Blanco, Halsey & Khalid's "Eastside"
Getty Images
There's fresh new music playing this week on Mix 94.9!
In addition to Halsey and Khalid, "Eastside" had some contribution from Ed Sheeran, a testament to Blanco's collaborative spirit.
"I'm not a part of this like old school, like, one person does this," he said in an interview with Rolling Stone. "If I have a homie over, and they're listening to the song and they're like, 'Oh, I got a guitar lick for that,' or 'Let me throw some drums on that,' 'Let me let me do this'… For me, it's just the way music comes together. It doesn't have to be like a job. It is supposed to be fun. If we wanted jobs, we would've taken nine to fives, behind desks."
Benny Blanco, Haley and Khalid's performed "Eastside" during the 2018 American Music Awards, and you can catch it playing now on Mix 94.9.