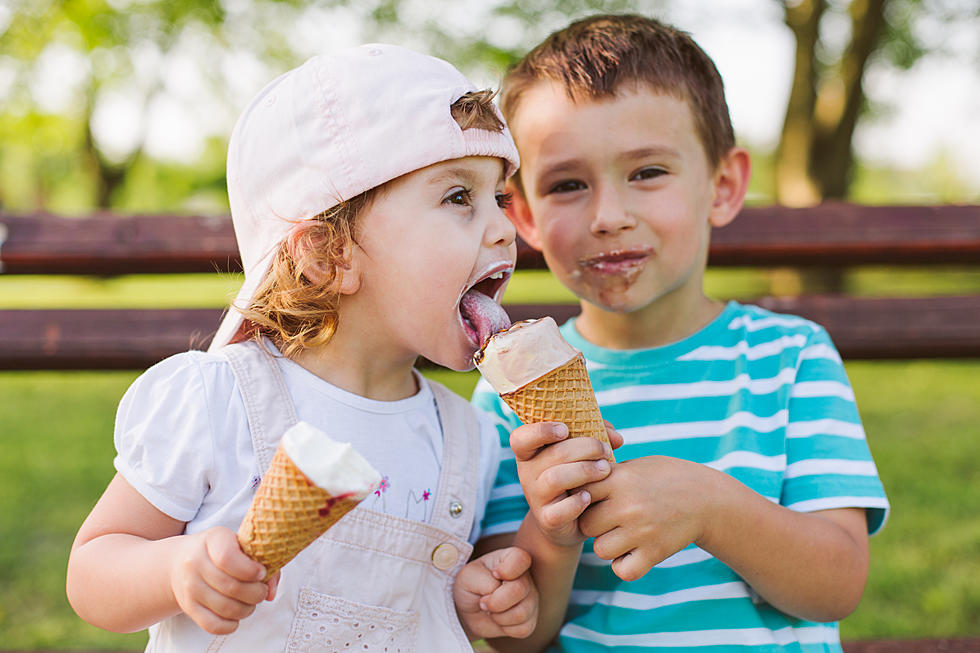 New Ice Cream & Relaxation Focused Shop Coming to Annandale
Getty Images/iStockphoto
Something sweet is coming to Annandale just in time for summer 2020.
John and Terri Dyer are real estate investors who moved to Annandale from Nebraska over the summer with their three boys. The family has just made the announcement that they are the owners of Sweet Escape, a new business that will be specializing in ice cream and all things relaxation and self care.
Whether you want a sweet treat, special gift, or a luxurious spa item we want you to leave feeling refreshed. Shop local with us and bring back the heart and soul of downtown and small business's.
Enter your number to get our free mobile app
The shop will be located at 58 Oak Ave N in Annandale and will be selling ice cream, chocolates, nostalgic candy, bath and body items, unique gifts, candles, and everything indulgent and escape related.
The Dyer's are hoping to have Sweet Escape open in May of 2020, just in time for some summer fun. There's nothing like stopping in a cute little shop after a day on the lake and getting a sweet treat. I'm really excited for this new addition to Annandale and I can't wait to stop by and check them out.