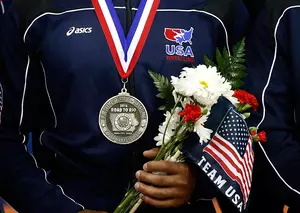 My Un-Olympic Event Would Be…
Getty Images
The hashtag that is taking twitter by storm today is #MyUn-OlympicEvenWouldBe.
I am laughing so hard reading these tweets and I wanted to share some of my favorites with the Mix Insiders.
My Un-Olympic Event Would Be...
What would your un-Olympic event be? Leave me a comment below or tweet them at us @Mix949!