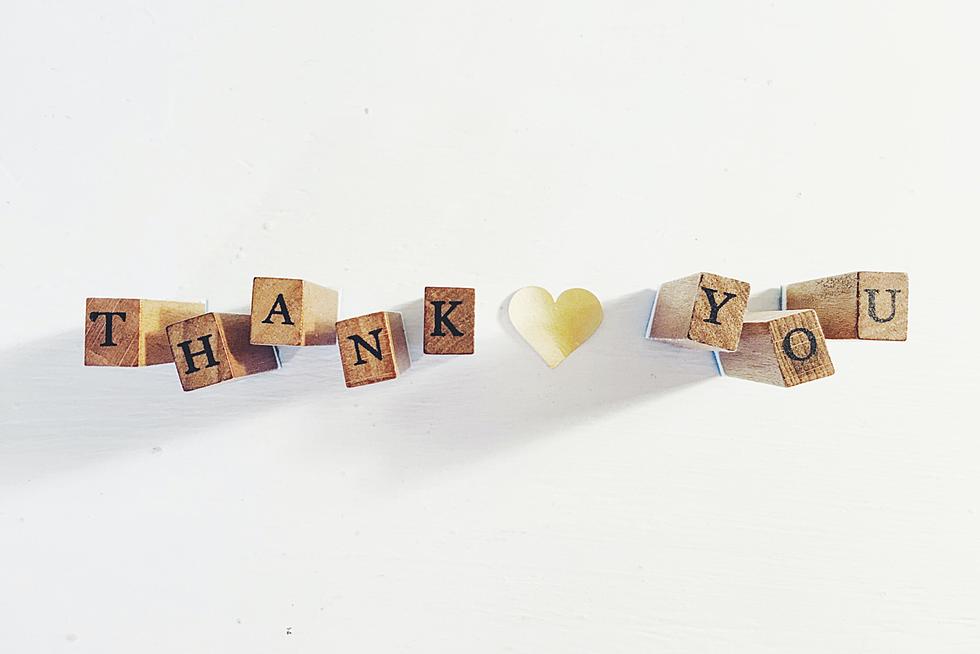 My Open Letter to St. Cloud, Thank You For the Memories
Photo by Courtney Hedger on Unsplash
Told myself I wasn't going to cry, yet here I am, just started writing and already tearing up.
One of my all time favorite characters, Winnie the Pooh, once said it best;
How Lucky I am to have something that makes saying goodbye so hard.
At the beginning of the week I announced it was my last week on-air here in Saint Cloud and the days have flown by ever since. Though my time here was short lived, I have cherished every moment here, being able to do my best at entertaining you each day whether it was on your drive to work or while at work.
Was lucky to have incredible co-workers who believed in me and became more than just people I worked with, but became my friends.
Was also lucky to have listeners who accepted me with open arms and kindness from the start.
Thank you for putting up with my silly antics, not so funny jokes and my attempt at bringing a little positivity to each day. Also thank you for making my time here memorable. For sharing with me and my boyfriend Jake ideas on how to enjoy our time spent here.
One of my personal favorites was the day we experienced Munsinger Gardens for the first time and the peace it brought both of us after moving to a new unknown area. It's a special place and whenever you are having a bad day, take a walk around there and by the river and may it bring you a little joy and clarity to your day like it did us.
Thank you to the multiple people Jake and I have met along the way and a few special friendships that will carry on even as we move onto our next adventure in life that will have us moving to Fargo, North Dakota for a great opportunity. Appreciate you letting me be a part of your life even for a little bit and I hope I was able to bring you a laugh, a smile or some positivity to you for the day because then I feel as I've done something right.
As I wrap up my last day here with the wonderful Townsquare Media St. Cloud, I leave you with this:
Thank you for Your Part in my journey Saint Cloud and thank you for the memories.
Top 20 Minnesota Breweries From All Over the State
Top breweries in the Minnesota ranked according to Brewery Stars with representation from all over the state