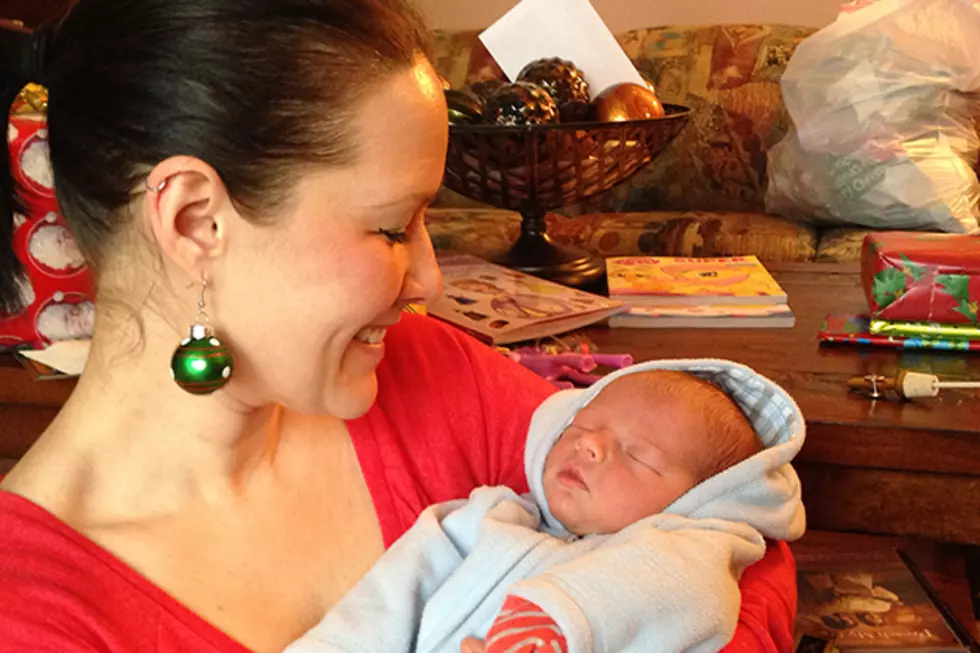 My Favorite Christmas Gift This Year
Lucy / Townsquare Media
They say the best things come in small packages.  This was certainly true for the bundle of joy that our family received on December 22nd.
This proud auntie welcomes Henry into the fold!  He was such a joy to hold and to see how the kids reacted to him was really special.  His older siblings were so caring and gentle with him.
We're pretty excited to continue to get to know him as he grows and all those coos and caws turn into real words.
Plus, Henry helps us continue our pursuit of filling up Christmas with birthday celebrations.  With his on December 22nd, his mother's on December 23rd, my uncle's on December 25th and mine on December 26th, the holidays come with plenty of celebrating at our family gatherings.